Model Practices & Innovations
The legal aid community has contributed these model practices and innovations as examples or guidance in the quest to provide the highest quality and most effective legal services to low-income communities. Many of the resources available here can be adapted and replicated at your legal aid organization.
New Content
How to Craft a Comprehensive Anti-Nepotism Policy
How do you handle hiring and managing family members? Learn how to create a policy to combat nepotism and read a sample policy from an LSC grantee.
New Content
How To Address Community Health Needs with Medical Legal Partnerships
Learn about how Medical Legal Partnerships help legal aid and health workers to team up, and how two LSC grantees have started partnerships.
Image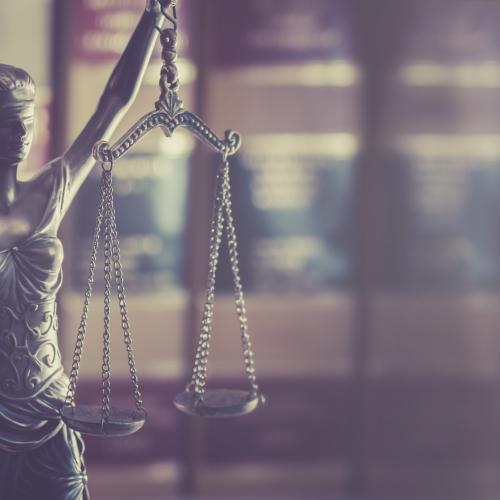 Search Model Practices and Innovations
Below, grantees can search for the Model Practices and Innovations that are relevant to their civil legal aid work.
Model Practices & Innovations Newsletter
Later in 2021, LSC will be reviving its newsletter highlighting the latest model practices & innovations and related projects. Subscribe now, so you don't miss the launch.
MPI FAQs
What happened to the old Best Practices Corner?

Where can I find more training resources?

How can I submit an idea for an MPI post?
LSC overhauled its Best Practices Corner in 2020 to transform it into a more useful, accessible, and attractive resource for busy legal aid lawyers. Model Practices & Innovations (MPI) aims to collect and share well-researched projects and policies as part of LSC's mission to help grantee provide high-quality legal assistance to low-income people.
Visit the LSC Training Page to browse comprehensive Training and Technical Assistance practices, tools, and resources. These resources include modules, presentation slides, sample policies, and more.
Reach out to LSC with any MPI questions or ideas!
Contact MPI
Ask us questions and submit suggestions for new model practices and innovations.
Training & Technical Assistance Team
The Office of Program Performance