Media
Get the latest images, videos and other civil legal aid related publications and reports.
Talk Justice, An LSC Podcast
In each episode of Talk Justice, An LSC Podcast, we will explore ways to expand access to justice and illustrate why it is important to the legal community, business, government and the general public.
Image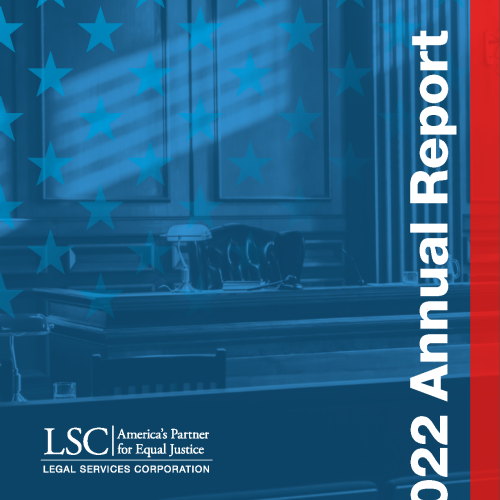 Annual Reports
Each year LSC publishes an annual report with information on our funding, grants, and initiatives.
Image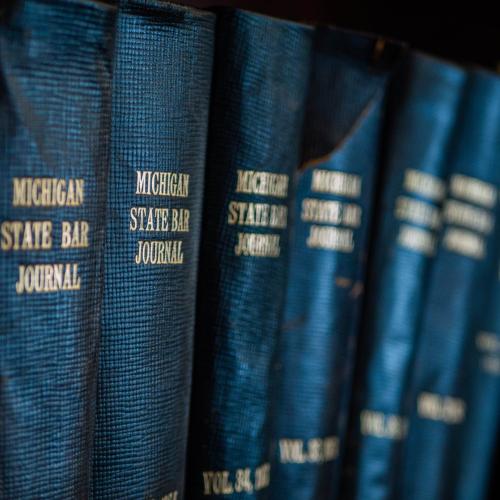 Publications & Reports
Relevant reports centered around civil legal aid.
Latest Media
See all photos and videos captured from our forums, conferences, and other events.
The Justice Gap: An Overview
2022 Justice Gap Report Release in Washington, DC
October 2022 LSC Board Meeting in Kansas City - Record Sealing Panel and Pro Bono Service Awards Luncheon
2022 Rural Justice Task Force Meeting in Oklahoma City
2022 Administrative Conference of the United States and LSC: "Expanding Access to Representation" Panel
Media Contact
Request video, images, or other resources.
Carl Rauscher
Director of Communications and Media Relations
rauscherc@lsc.gov