Loan Repayment Assistance Program
LSC provides a limited number of forgivable loans to attorneys employed by LSC grantee organizations to help repay law school debt.
Image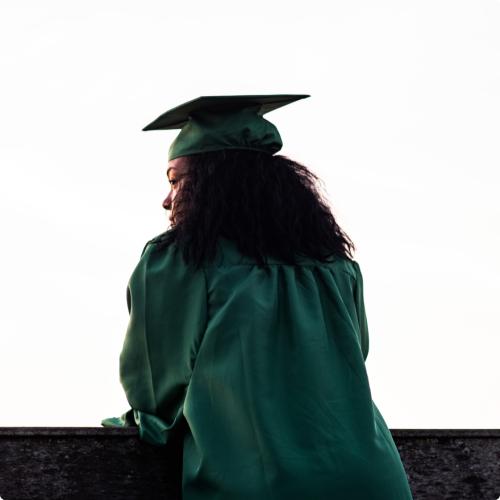 Program Description
The Legal Services Corporation (LSC) has made forgivable loans to attorneys employed by LSC-funded legal services programs (LSC grantees) to help repay law school debt since 2006. The Herbert S. Garten Loan Repayment Assistance Program (LRAP) helps LSC grantees recruit and retain qualified attorney staff. Attorneys who are selected may receive forgivable loans for up to three (3) years depending on their continued eligibility and available funding.
Eligibility
Attorneys who wish to participate must be employed by one of LSC's grantee organizations and meet the following requirements:
Complete the LRAP application and provide all required supporting documents and certifications by the appointed deadline,

Be employed full-time as a licensed attorney at the LSC grantee for the time period that the current grant cycle covers (usually October 1 of the previous year to September 30 of the current year),

Be employed as an attorney by the employing LSC grantee organization for less than five years (60 cumulative months) at the time of initial application,

Have a total outstanding debt of at least $75,000 in eligible law school loans at the time of initial application,

Prove reasonable expectation of employment at the grantee for three years beginning with October 1 of the calendar year before the application deadline,

Have a total annual income and net worth that does not exceed:
| | | |
| --- | --- | --- |
| LSC Grantee's Service Area | Annual Income | Net Worth |
| 48 States, D.C., territories, and other service areas | $62,500 | $35,000 |
| Alaska | $78,125 | $35,000 |
| Hawaii | $71,875 | $35,000 |
Participating attorneys must use LSC's loan repayment assistance program to pay qualifying law school loans and accrued interest and meet all terms and conditions of our loan repayment assistance program.
Beginning in 2021, LSC provides loans of up to $8,000 to approximately 250 eligible attorneys each year. The actual number of loans made each year depends on the availability of federal funding.
If the participating attorney stays employed in good standing with the same LSC grantee through the required twelve months, as certified by the executive director of that grantee, then LSC will forgive the loan (presuming the participating attorney meets all other terms and conditions of the loan agreement.) If the participating attorney stops working at the employing LSC grantee organization during those twelve months, then the entire loan must be paid back to LSC, unless LSC determines the participating attorney had good cause.
How to Apply
LSC has extended the 2021 LRAP application deadline to Friday, July 9th.
LRAP loans are provided for up to three years and applicants must submit a new application each year. The first time an applicant applies, they are a new applicant. If an applicant has received a Loan Repayment Assistance Program loan from LSC before and would like to apply again, the returning applicant must submit a new application. Returning applicants are no longer eligible to participate if the participating attorney has already received 36 months of LSC's LRAP loans.
Program Materials
| | |
| --- | --- |
| Document | Description |
| 2021 LRAP Application FAQ | All applicants should read the 2021 LRAP Application FAQ for additional guidance on navigating GrantEase and submitting the 2021 LRAP application. |
Need Help?
Should you have any questions or need assistance, please contact LSC.
Learn More
Learn more about Loan Repayment Assistance Programs through the American Bar Association.