How to Apply for a PBIF Grant
The Pro Bono Innovation Fund (PBIF) provides grants to LSC grantees for civil legal aid projects that support new, robust pro bono partnerships through collaboration, innovation, and replication of effective practices.
Image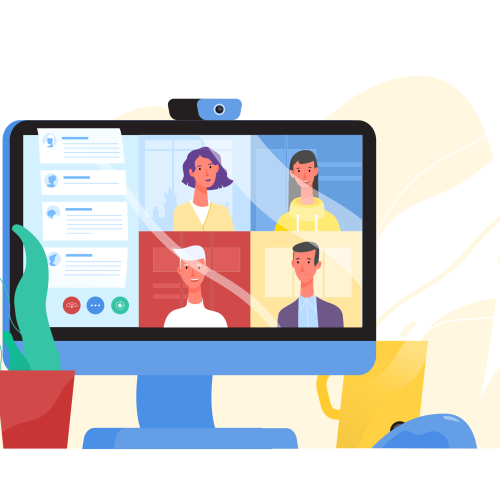 Current Funding Cycle Announcements
The PBIF FY2023 Funding Cycle opened in mid-November 2022. Resource Guides for each grant category were sent to executive directors of LSC grantees on November 18, 2023. The PBIF Team hosted an initial webinar on December 7, 2022. The deadline to submit a PBIF Pre-Application is January 27, 2023, at 11:59 p.m. EST.
Questions about the FY2023 Funding Cycle can be directed to probonoinnovation@lsc.gov. 
2023 Application Timeline
Date
Event
11/18/2022
Grant Program Announcement Date
12/7/2022
Pre-Application Webinar

12/7/2022 - 12/23/2022
1/3/2023 - 1/26/2023

Technical Assistance Calls with PBIF Team

1/27/2023
Pre-Application Due Date
3/15/2023
Invitations to Submit Full Applications
3/15/2023
Full Application Instructions Issued
5/1/2023
Full Application Due Date
Application Overview
The PBIF Funding Cycle is a two-phase process. Applicants must first submit a Pre-Application to LSC by mid-January to be considered for a PBIF Grant. After a review by LSC staff, LSC's President makes the final decision to invite select applicants to submit a Full Application. Applicants will be notified of invitations to submit a Full Application by early- to mid-March, and Full Applications are due to LSC in the GrantEase system by May. Each Full Application will undergo a rigorous review by LSC staff and subject matter experts. LSC's President makes the final decision on Pro Bono Innovation Fund awards.
Please see below for detailed steps on how to complete a 2023 PBIF Pre-Application.
Pre-Application Instructions
Step 1: Review the Resource Guide
The PBIF Team has created Resource Guides for each grant category that provide general information, resources to develop your proposal, and tools that allow you to draft your Pre-Application outside GrantEase, LSC's grants management system. Please use this link to access the Resource Guides.
Step 2: Review the Pre-Application Webinar
LSC hosted the Pre-Application Webinar on December 7, 2022, from 2:30 p.m. - 3:30 p.m. EST. This webinar introduced applicants to the PBIF program, highlighted the application process, and answered participant questions.
Step 3: Sign Up for a Technical Assistance Call
The regional PBIF Program Counsel are available for training and technical assistance during the application process. We encourage applicants to schedule calls to discuss their ideas, thoughts, and questions on the process and their proposals. Please use the below Calendly link to schedule a call.
Step 4: Submit a Pre-Application
The Pre-Application was live in GrantEase on December 13, 2022. The Pre-Application requires responses to narrative questions for the category in which you are interested, as well as a high-level budget.
Please use the Resource Guides (link in Step 1) to assist in developing your Pre-Application offline and entering information into GrantEase. All Pre-Applications must be submitted by January 27, 2023, at 11:59 p.m. EST.
Full Application Instructions (by Invitation Only)
2023 PBIF Full Application Instructions
The 2023 PBIF Full Application Instructions will be updated in or around March 2023.
Additional Resources
2023 Pre-Application Resource Guides
The PBIF Team has developed resources to assist in the development and drafting of your Pre-Application.
Join the PBIF Contact List
If you are an LSC grantee and would like to be invited to PBIF programming and events, please enter your contact information into our Contact List. You can also confirm your organization's current contacts through this link.
Can't find what you are looking for?
Should you have any questions or need assistance, please reach out to the PBIF Team.