Image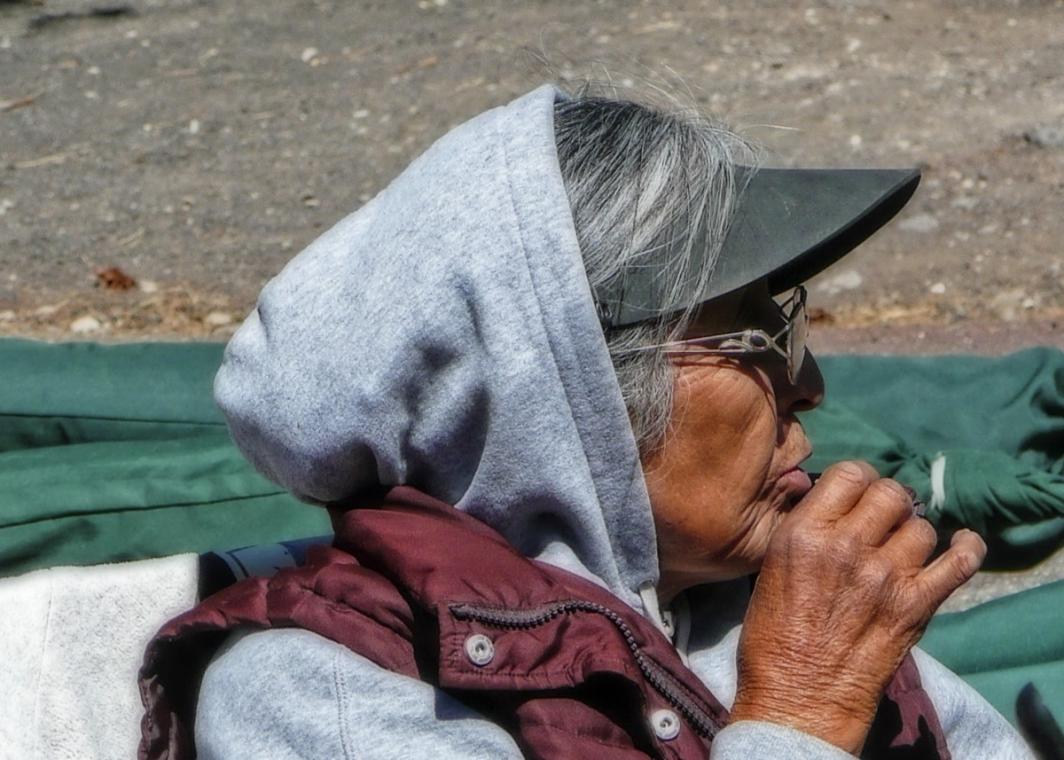 First American Credit Union (FACU) had taken the money from her account, which consisted entirely of social security benefits and federal civil service retirement benefits, claiming she owed them for a past debt.
Tom, an elderly Navajo woman with limited English-speaking abilities and a hearing impairment, was frustrated that although she and her husband had worked their whole lives for these benefits, she felt unable to do anything about FACU's actions.
Before coming to DNA, which stands for the Navajo phrase "Dinébe'iiná Náhiiłna be Agha'diit'ahii" and means "attorneys who work for the economic revitalization of The People," Tom had already seen another lawyer who told her there was nothing she could do.
With the help of DNA attorneys John Carlson and Sam Gollis however, Tom was finally able to get her money back.
The district and federal courts both ruled that by taking Tom's money, FACU had violated the federal Social Security Act and the Civil Service Retirement Act, provisions of which protect funds like those in Tom's account so that that the elderly will be provided with the necessary income to meet their basic needs after a lifetime of working.