Image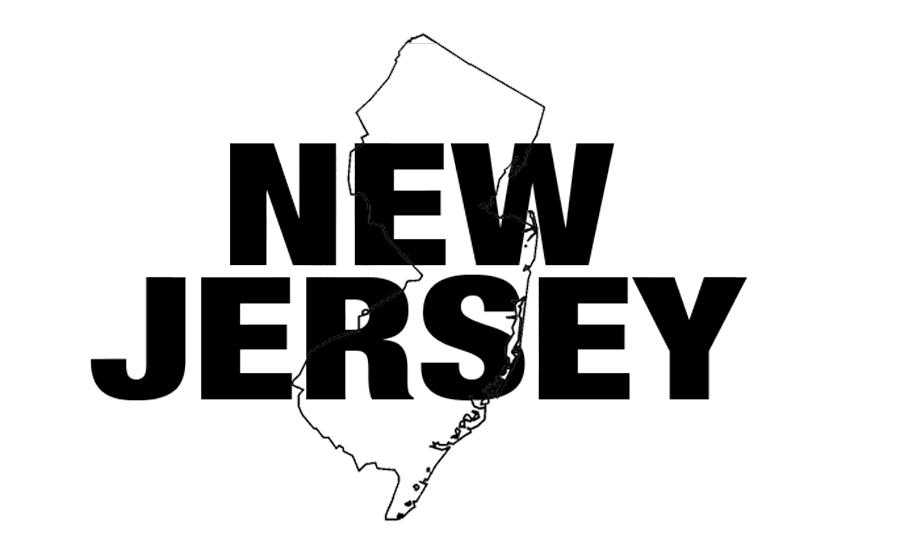 Linda's* 16-year-old nephew, Joseph* had lived with his grandmother in Section 8 housing since he was three years old. When his grandmother passed away, her Section 8 voucher became invalid.
Joseph was suddenly facing eviction from the only home he ever knew. Seeking help, his Aunt Linda contacted Northeast New Jersey Legal Services (NNJLS).
NNJLS attorneys agreed to represent Linda and Joseph to maintain the housing voucher and keep Joseph's housing situation stable. NNJLS housing and family unit attorneys worked together on the issue of transferring the Section 8 voucher to Linda, as well as researching the advisability of emancipating Joseph so he could take over the voucher.
NNJLS negotiations with housing authorities and the Bureau of Social Services succeeded in transferring the Section 8 voucher to Linda, enabling her to move into the apartment and care for her nephew. Joseph was able to remain in his childhood home and continue his education at his local high school, and did not have to be emancipated
 *Names have been changed