Image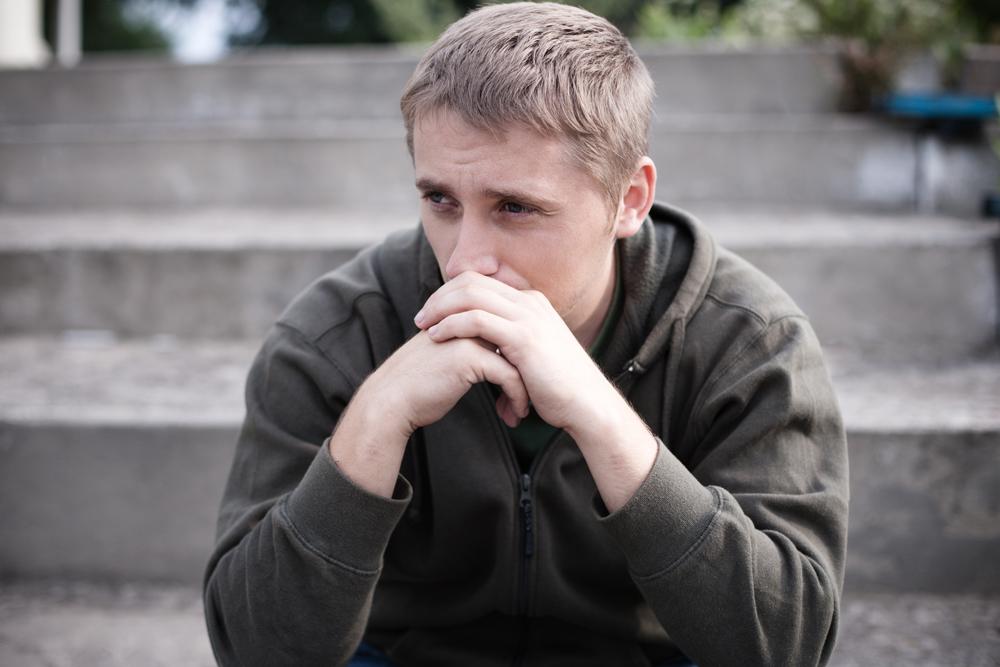 David* entered the foster care system at birth, 19 years ago.
He spent the first three years of his life in a foster home before he was adopted. However, David was physically abused by his adoptive parents for the next 13 years.
When David was 16, his high school teacher noticed the bruises on his body. He was returned to the foster care system, and finished his last two years of high school living in a group home.
When he was 18, David was told that he had aged out of the foster care system. With nowhere to turn, he became homeless and did what he had to do to survive a life on the streets. "I saw things that no one, especially not an 18-year-old kid, should see," David said.
After a few intense months on the streets, David knew it was time to seek help to get his life on track. He began regular therapy sessions with Youth Homes in Contra Costa County to help him to deal with a life of abuse and trauma, and he was referred to Bay Area Legal Aid's weekly clinic at the Calli House youth shelter.
A Bay Area Legal Aid (BayLegal) attorney explained to David that he was eligible for benefits under California's Extended Foster Care law, AB12.
BayLegal helped David to re-enter the foster care system and access the benefits he was entitled to, including housing, income support, and access to other programs that to establish and maintain stability.
David is now works a part-time job and hopes to enroll in community college classes. He is in the final stages of working with his BayLegal attorney to get access to health coverage and secure his independent living placement.
*Names have been changed