Image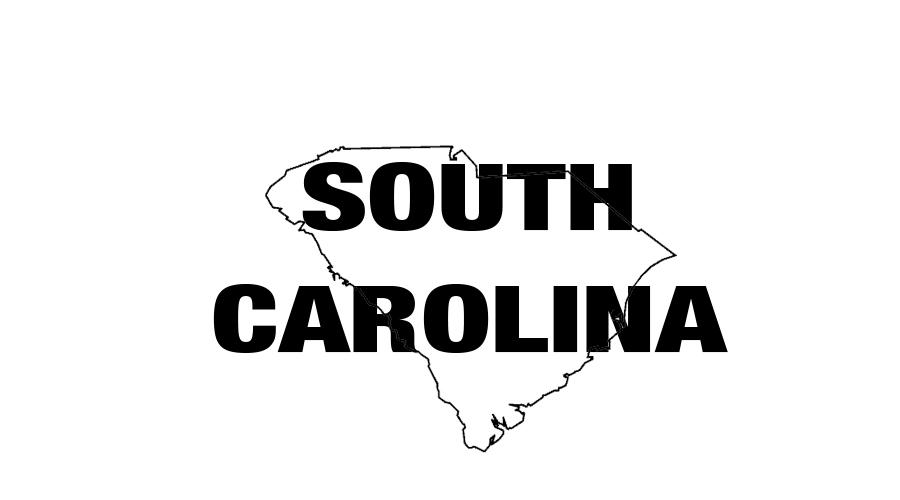 Paul Roberts,* a Navy veteran, received a $27,716 bill from the South Carolina Division of the U.S. Department of Veterans' Affairs (VA).
The VA incorrectly claimed that Paul did not report his Social Security disability benefits when he filed his taxes, and had informed the IRS of the alleged debt for recoupment from Paul's tax refund.
Paul went to South Carolina Legal Services, Inc. (SCLS) for help. An SCLS attorney helped Paul appeal the decision.
Citing error, the VA issued an award adjustment that removed the overpayment and provided Paul with $6,587 in back benefits. Paul's benefits were accurately reinstated at $330 per month.
*Names have been changed.