Image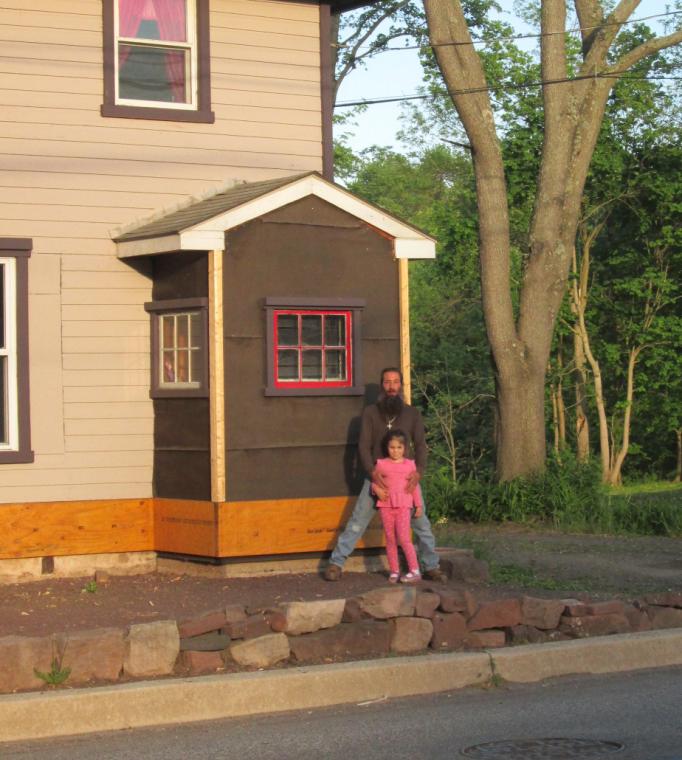 In 2011, Hurricane Irene severely damaged Mr. Smith's* Collegeville home.
Mr. Smith, a single father, incurred relocation costs and experienced significant delays in receiving assistance from FEMA and his insurance company. In the meantime, Mr. Smith began to use his own funds to begin repairing his home.
Mr. Smith fell behind on his mortgage payments, and his mortgage company was unwilling to release the insurance funds. He went to Legal Aid of Southeastern Pennsylvania (LASP) for assistance.
LASP's foreclosure attorneys guided Mr. Smith through the loan modification process. In July 2013, Mr. Smith was approved for a loan modification that reduced his monthly mortgage payments by $250 per month. He was now financially able to repair his home and rebuild his life.
*Names have been changed.