Image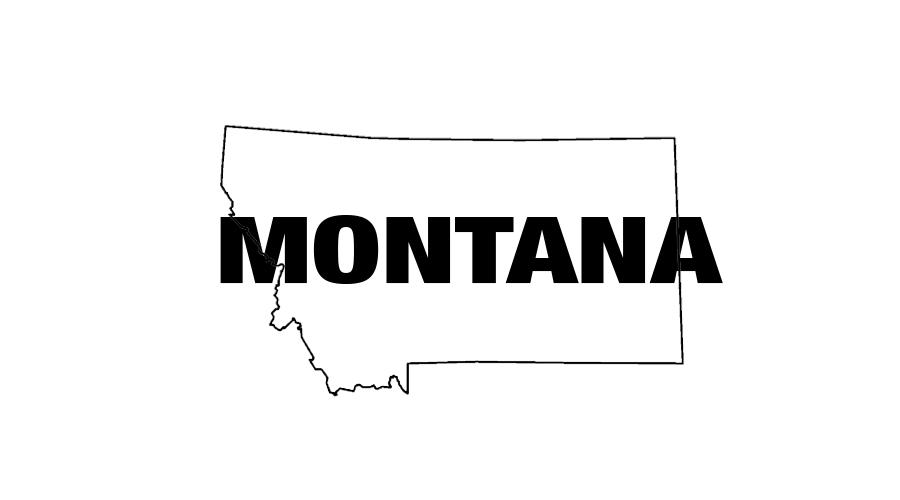 Bob* is an elderly disabled veteran living in a federally subsidized low-income housing, with only his Social Security as income.
In early winter, he received a letter informing him that his rent would double, effective in one month. The doubled rent would take up 71% of his income, leaving very little to meet other basic necessities.
Bob called the housing authority and was told he no longer qualified for his two-bedroom apartment. They informed him that his rent would now include the extra room.
Bob contacted Montana Legal Services Association (MLSA) for help. MLSA attorneys requested reasonable accommodations for Bob, explaining that his doctor recommended an exercise machine for his disability. He needed the area in the second room to have adequate space for the equipment.
With MLSA's help, Bob was approved for the second room and now pays an affordable rent that is only 30% of his income. Grateful for his attorney's assistance, he wrote a thank you note to his MLSA attorney: "The case settled in my favor and I don't have to worry about being homeless. I am a 74-year-old veteran and I could not move if I had wanted to. Your service was terrific."
*Names have been changed