Image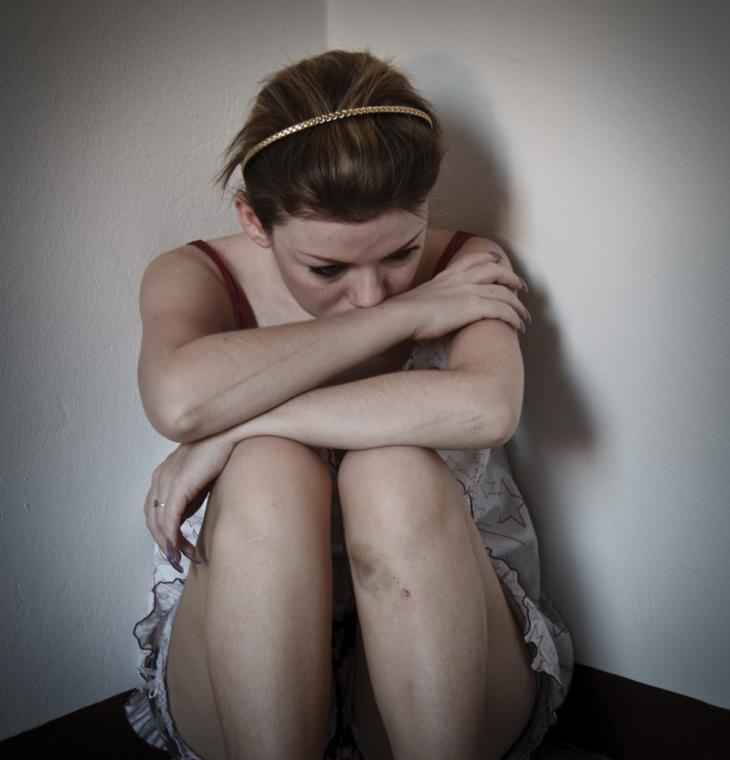 Mai* is a young Hmong-American mother who speaks limited English. She decided to leave Wisconsin with her child to escape an abusive marriage, fleeing to Minneapolis, MN.
In Minneapolis, Mai obtained a restraining order against her husband and was granted temporary sole legal custody of their child. However, the custody order was not enforceable because Wisconsin maintained jurisdiction over the case. Central Minnesota Legal Services referred Mai to Legal Action of Wisconsin (Legal Action).
A Legal Action pro bono attorney represented Mai in the highly contested divorce and custody case. Since Mai primarily spoke Hmong, an interpreter was used throughout the case.
In an effort to assert on-going control over Mai, her husband demanded significant time with their child, which involved expensive travel that Mai could not afford. Mai's pro bono attorney argued that the best interest of the child included consistent access to a Head Start program and limited visitation with the father.
With the help of her pro bono attorney, Mai was finally granted primary custody and was awarded $943 in monthly support. The volunteer attorney invested 320 pro bono hours on the case. With the help of Legal Action, Mai broke the cycle of violence and obtained protection for herself and her child.
*Names have been changed.