Image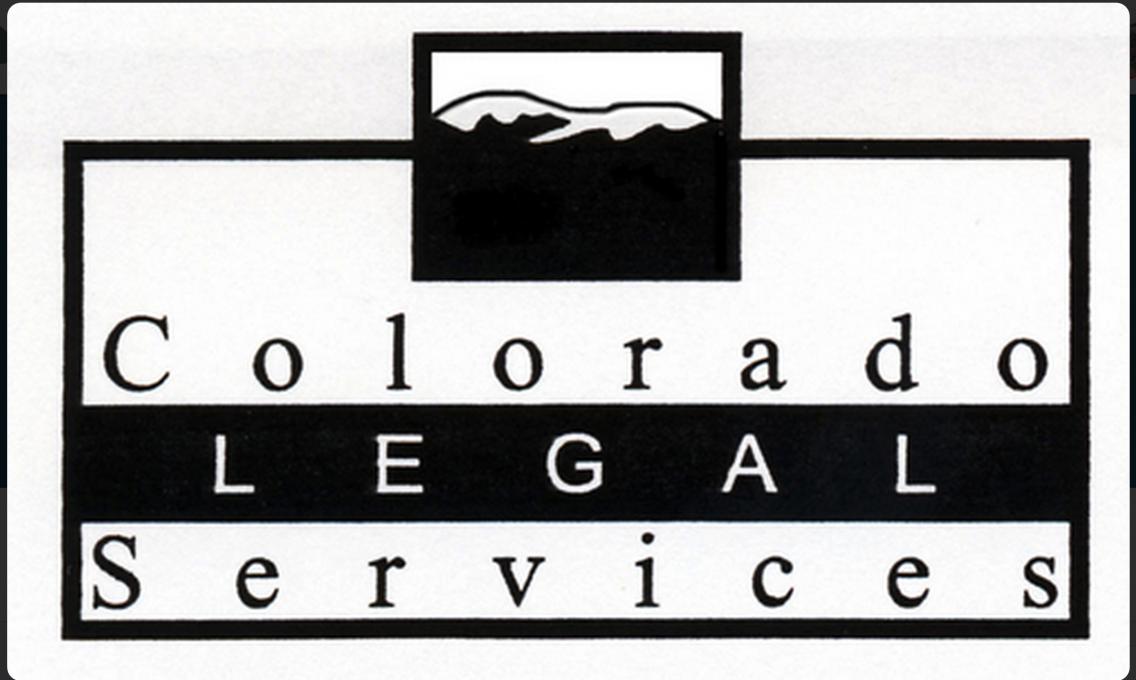 Mr. Johnson* is an elderly and disabled veteran.
He turned to Colorado Legal Services (CLS) for help with a judicial foreclosure filed by the veterans' Home Owner's Association (HOA). The HOA had levied numerous fines against Mr. Johnson based on the home use of a small bus needed because of his disabilities.
Mr. Johnson had spent several hundred dollars retrofitting the bus to allow him to use a lift to enable him to get in and out with his wheelchair. The HOA labeled the bus as a commercial vehicle in violation of the HOA rules and brought a foreclosure action for unpaid fines. The HOA refused to negotiate any settlement.
The case went to trial, with a CLS attorney representing Mr. Johnson. Mr. Johnson prevailed at trial; the foreclosure action was dismissed and he was able to keep both the bus and his home.
*Names have been changed