Image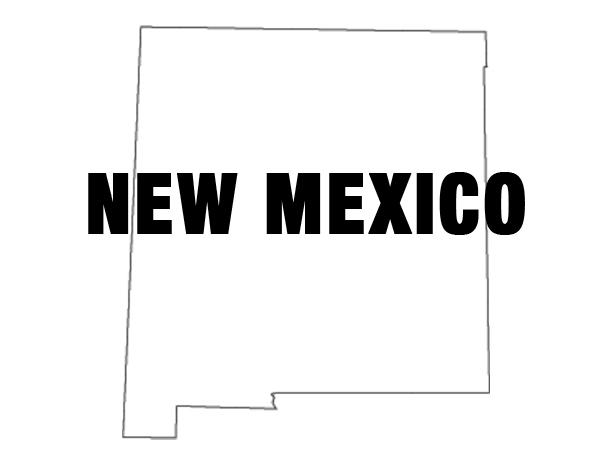 Leanne* married a man who was once charming, fun and loving. However, after the honeymoon phase she began to experience physical, emotional, verbal, and financial abuse.
"He was like Jekyll and Hyde," Leanne said.
Things became even worse when Leanne learned she had stage four cancer. Shockingly, the abuse only got worse.
Because of her illness, Leanne could not get around without a walker. Her husband continued to brutally beat her. "He assaulted me ten times in two months. He held me over a balcony and threw me down a flight of stairs."
In an effort to protect her daughter from seeing the abuse and to protect her own sense of dignity, Leanne decided she had to make a change. "I didn't know what to say or where to go," she said.
She found New Mexico Legal Aid (NMLA); the attorneys helped her get out of the rental lease she had with her husband. NMLA obtained restraining orders to protect Leanne and her daughter, and handled all legal aspects of the divorce.
Asked about dealing with the legal system, Leanne said, "It was very intimidating but I'm so much happier."
Today, though battling cancer, Leanne is now in her own apartment and free from violence. She hopes to be a role model to women trying to escape violent situations.
*Names have been changed