Talk Justice: Episode Twelve
Image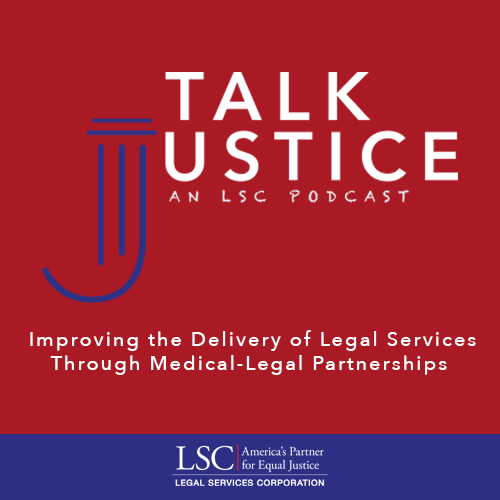 Improving the Delivery of Legal Services Through Medical-Legal Partnerships
Medical-legal partnerships are the focus in this episode of Talk Justice. LSC Emerging Leaders Council member Jason Tashea hosts a conversation on how MLPs can improve health outcomes with Bethany Hamilton, co-director of the National Center for Medical-Legal Partnership; Dr. Dawn Haut, CEO at Eskenazi Health Center in Indiana; and Rakuya Trice, deputy director of Indiana Legal Services and the organization's director of medical-legal partnerships.
Featured Speakers
BethanyHamilton.png
Image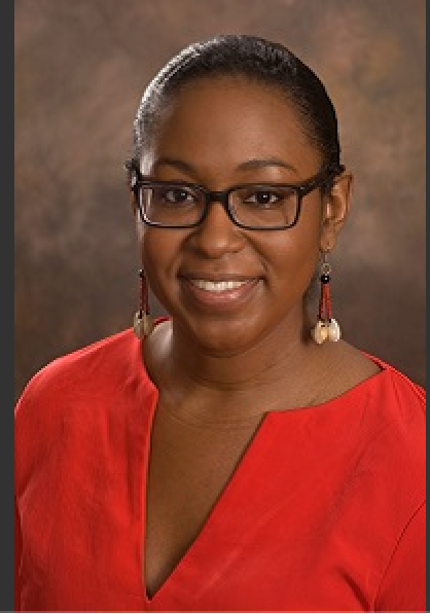 Bethany Hamilton
Bethany Hamilton is the co-Director of the National Center for Medical-Legal Partnership (NCMLP) at the Milken Institute School of Public Health. Hamilton has spent her career working at the intersection of health equity and social justice. She most recently served as Deputy Director, State Affairs at the National Association of Community Health Centers (NACHC), where she led projects focused on expanding Medicaid, defending the Affordable Care Act, and strengthening the ability of community health centers to carry out their mission.
She advanced health care workforce development initiatives as part of NACHC's Community HealthCorps Program, and began her career as an Equal Justice Works AmeriCorps Legal Fellow at Legal Assistance of Western NY, where she built a re-entry law clinic and co-managed a law student summer associate program. As a former member of NCMLP's Advisory Council from 2014-2019, she served as a bridge between the two sectors and was part of the team that oversaw NCMLP's transition to become a federally-funded technical assistance hub for health centers.
DawnHaut.png
Image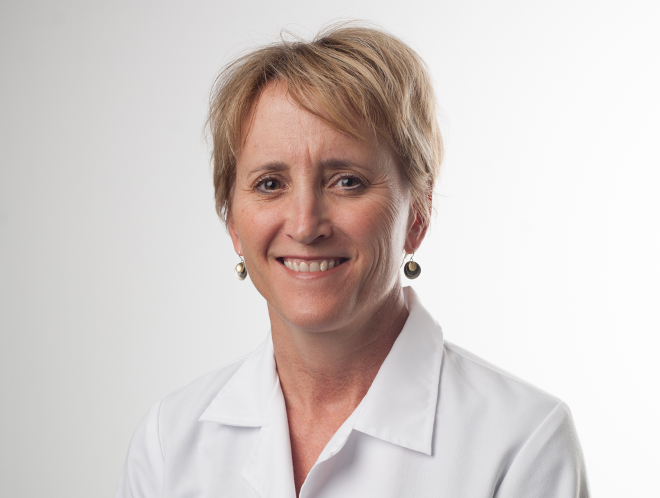 Dawn Haut, M.D., M.P.H.
Dawn Haut, M.D., M.P.H., currently serves as chief executive officer of Eskenazi Health Center and an associate professor of clinical pediatrics at the Indiana University School of Medicine (IUSOM).
Board certified in pediatrics, Dr. Haut contributes 30 years of clinical experience to Eskenazi Health. Previously serving as staff pediatrician, pediatric clinic coordinator and medical director of the Infant Welfare Society in Chicago, Dr. Haut was hired as chief physician executive of Eskenazi Health Center Pecar in 2002 to open a new health center aimed at serving a growing Latino population in Northwest Indianapolis. Under her leadership, Eskenazi Health Center Pecar attained NCQA Patient-Centered Medical Home (PCMH) Level 3 status in 2012 and served as a pilot site for embedded mental health services, medical legal partnerships (MLPs), the Crooked Creek Food Pantry, case conferences and telephone visits with patients.
Dr. Haut earned a bachelor's degree from Texas Tech University in 1986 and a Doctor of Medicine degree from University of Texas Health Science Center in 1990. She then completed both a residency and fellowship in pediatrics at Arkansas Children's Hospital. In 1997, Dr. Haut earned a Masters of Public Health degree at University of Illinois School of Public Health where she was awarded MCH traineeship.
RakuyaTrice.png
Image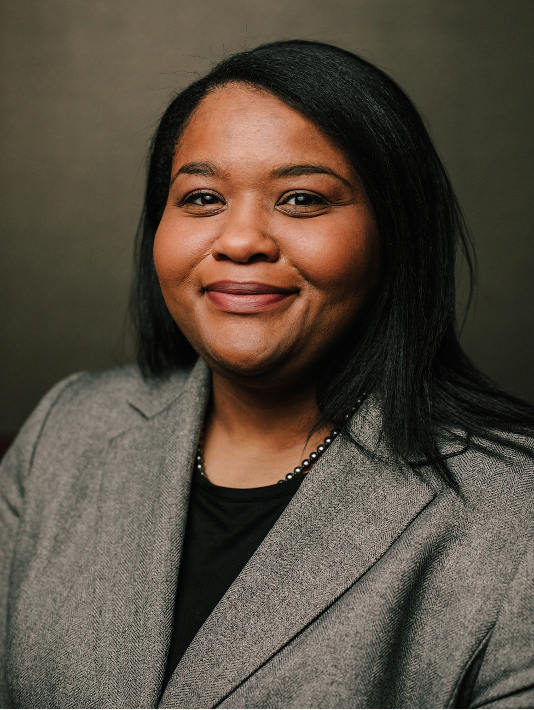 Rakuya Trice
Rakuya Trice is the Deputy Director of Indiana Legal Services, Inc. Indiana Legal Services, Inc. is a state-wide, not-for-profit law firm and Indiana's largest provider of free civil legal assistance. Rakuya oversees the compliance and day-to-day operations of Indiana Legal Services' regional offices and its medical-legal partnerships. Rakuya is also responsible for the development of new medical-legal partnerships. Prior to her current role, Rakuya was Directing Attorney of ILS's central Indiana medical-legal partnership team and operated a medical-legal partnership project with a regional health system. Rakuya is licensed to practice in Indiana and is a graduate of Indiana University's Maurer School of Law.
Moderator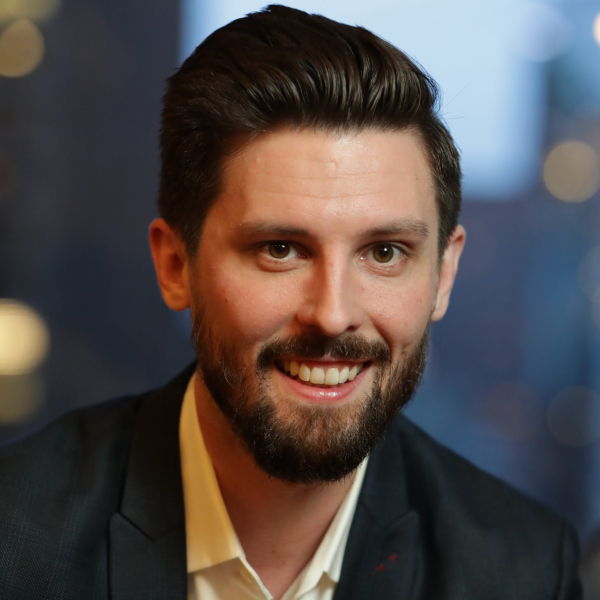 Jason Tashea is a member of LSC's Emerging Leaders Council and writes about the intersection of technology, policy, and law. He is also the editor of the JusticeTech Download newsletter.