Talk Justice: Episode Sixteen
Image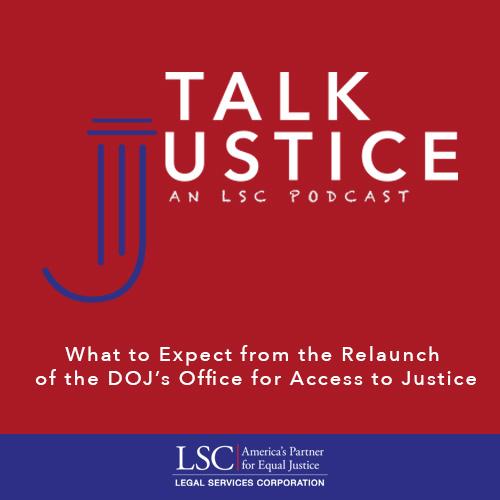 What to Expect from the Relaunch of the DOJ's Office for Access to Justice
In this episode of Talk Justice, host Jason Tashea sits down with Representative Mary Gay Scanlon (PA-5), co-chair of the Congressional Access to Civil Legal Aid Caucus; Karen Lash, the former founding executive director of the White House Legal Aid Interagency Roundtable; and Elizabeth Werner, managing attorney at Legal Aid of West Virginia to discuss what President Biden's executive order re-establishing the White House Legal Aid Interagency Roundtable means for access to justice.
Podcast Guests
Image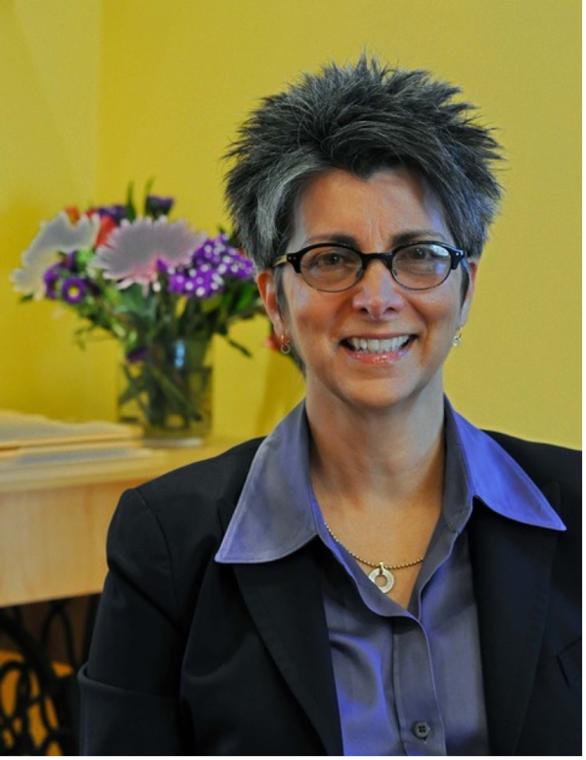 Karen A. Lash
Karen A. Lash is Practitioner-in-Residence and Director of The Justice in Government Project at the American University Justice Programs Office where she works with states to incorporate civil legal aid alongside other supportive services in government programs to improve outcomes, effectiveness, and fairness. Karen also serves as a consultant to foundations and nonprofits including The Pew Charitable Trusts, Casey Family Programs, and The JPB Foundation. She formerly served as a President Obama political appointee in leadership positions with the US Department of Justice Office for Access to Justice and as the founding Executive Director of the White House Legal Aid Interagency Roundtable.
Image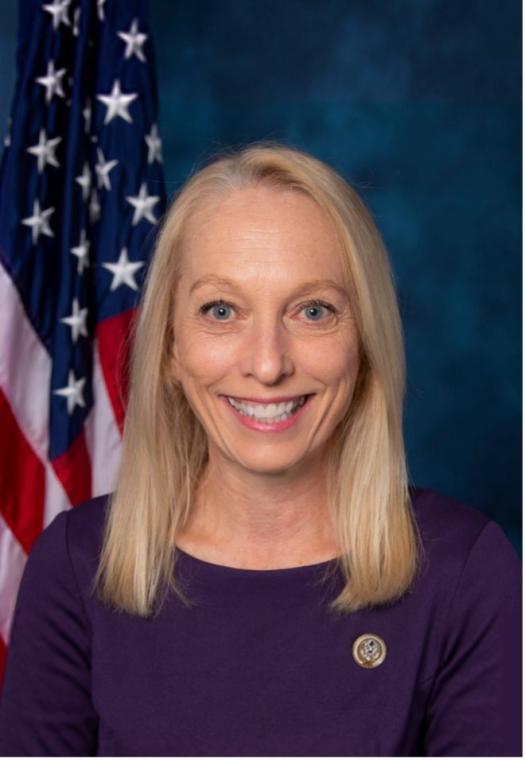 Rep. Mary Gay Scanlon (PA-5)
Congresswoman Mary Gay Scanlon has dedicated her career to serving the most vulnerable — first as a lawyer and now in Congress. She was first sworn into the U.S. House of Representatives on November 13, 2018 following a special election, and currently represents Pennsylvania's 5th Congressional District. 
Congresswoman Scanlon's legislative priorities include voting rights, access to justice, education, supporting economic growth for her region, common sense gun safety, and ending hunger. All of these priorities align with Congresswoman Scanlon's main goal as an elected official: protecting and improving the lives of America's children, families, veterans, and seniors. She currently serves on the House Judiciary Committee, House Committee on Rules, and Committee on House Administration, and chairs the House Caucuses on Access to Legal Aid and Youth Mentoring.
Image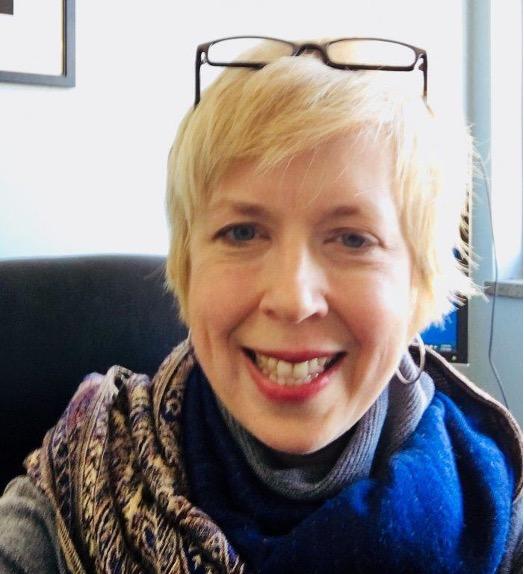 Elizabeth Werner
Elizabeth has been with Legal Aid of West Virginia (LAWV) since 2002. She manages LAWV's grants and fellowships supporting staff in our 12 offices statewide and oversees training for the program. She also litigates in the areas of domestic violence and public benefits. Elizabeth has taught as an Adjunct Instructor at WVU College of Law and has trained legal aid attorneys and managers regionally and nationally. Prior to her current position at LAWV, she was Supervising Attorney at the organization's Charleston office.
Born and raised in West Virginia, Elizabeth is a graduate of Wellesley College, Oxford University and New York University School of Law. After receiving her J.D., she completed a federal judicial clerkship in Nashville, Tennessee. Elizabeth returned to West Virginia and came to Legal Aid through a Skadden Fellowship, a competitive national public interest law award. She is based in Charleston.
Moderator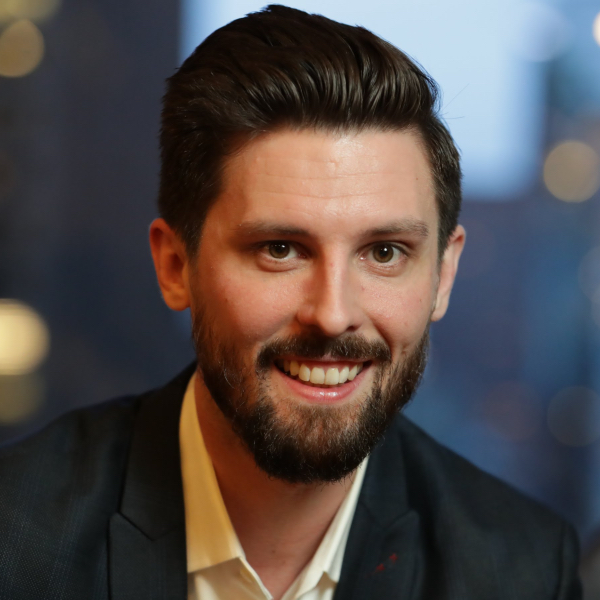 Jason Tashea is a member of LSC's Emerging Leaders Council and writes about the intersection of technology, policy, and law. He is also the editor of the JusticeTech Download newsletter.