Image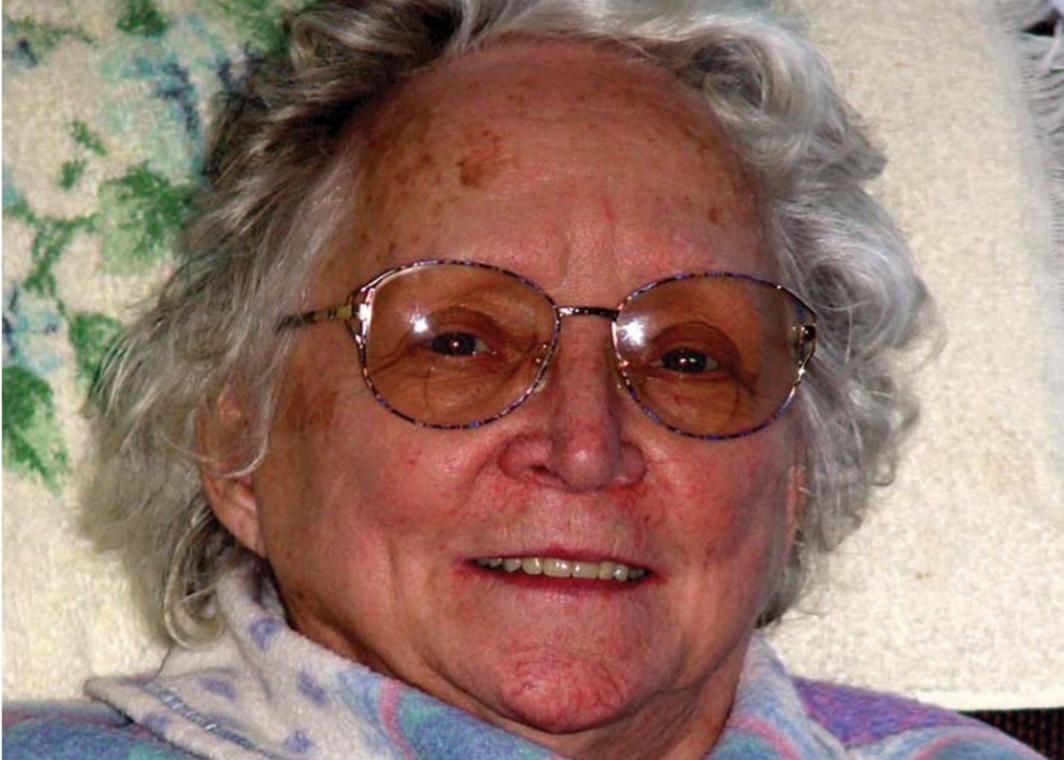 When Linda's * elderly mother grew ill with a terminal sickness, Linda moved into the old family home in a rural area of Georgia to take care of her. She learned that no one had been paying the property taxes on the home, and was shocked to discover the property had been sold at a tax sale.
Linda tried to get the tax sale purchaser to allow her to redeem the property, but he refused. Overwhelmed with the possibility of losing the family home, she turned to the legal aid attorneys at Georgia Legal Services Program (GLSP) for help.
The tax sale purchaser also refused GLSP's efforts to negotiate a redemption before the statutory period passed. GLSP promptly filed a lawsuit.
After GLSP's opening statement at the temporary hearing, the tax sale purchaser decided to accept Linda's offer to redeem the home by paying the property taxes and the statutory penalty.
Had it not been for Linda's representation by GLSP legal aid attorneys, Linda's mother would have lost the family home during a critical period of their lives.
*Names have been changed