Image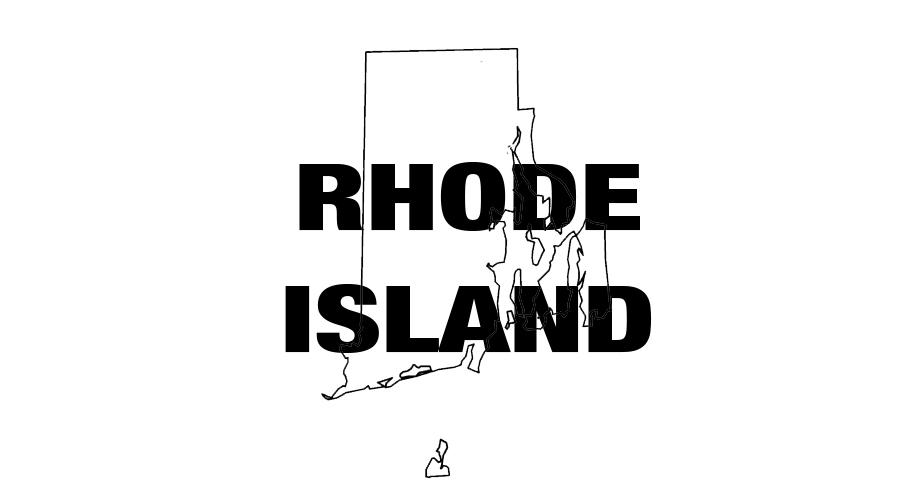 Disabled veteran Lenny* was in danger of having service terminated by the local utility company.
Lenny attempted to file his own pro se bankruptcy petition to prevent the termination, but was unable to fully understand the process or the paperwork.
The court allowed Lenny two weeks to file his remaining paperwork or his case would be dismissed. He contacted Rhode Island Legal Services (RILS) for help.
RILS secured a longer extension for Lenny, and filed the remaining documents on his behalf. The court discharged Lenny's debt and he was able to keep his utilities running.
*Names have been changed.