Image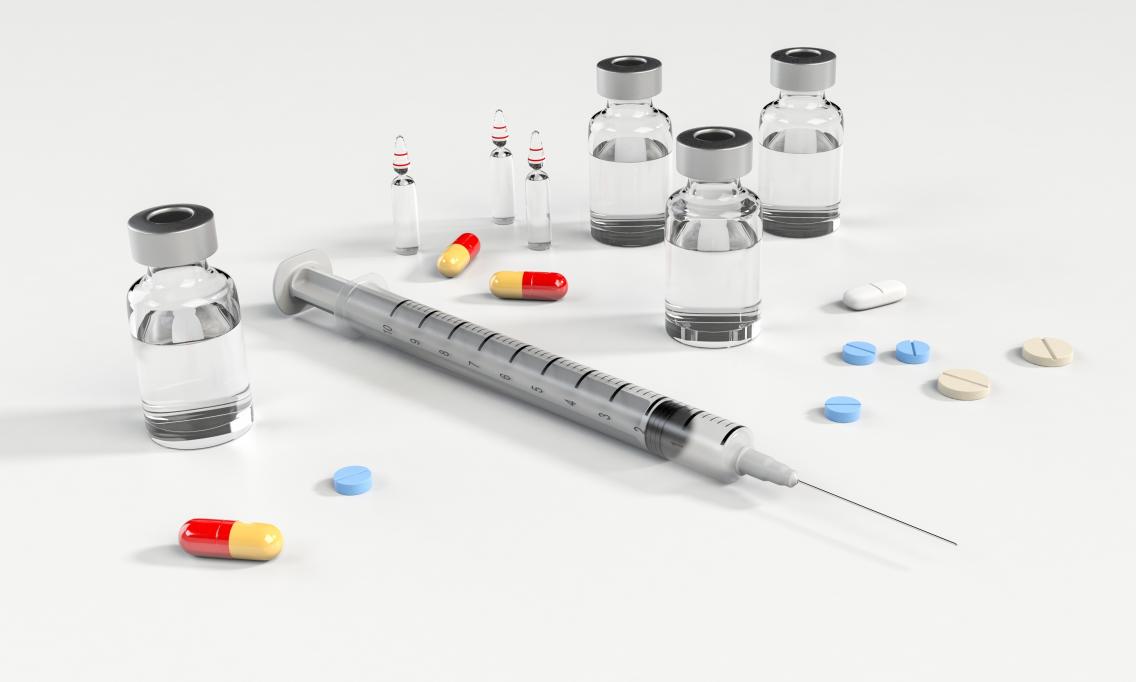 Legal Services of the Hudson Valley's (LSHV) client, Sylvia* is the paternal grandmother of three children whose parents are heroin addicts who have each had several incarcerations.
LSHV represented the Sylvia in obtaining guardianship of the minor children after Child Protective Services became involved following the mother's car accident with the youngest child in the car. The car accident occurred when the parents, both of whom were under the influence of heroin, had a domestic dispute in front the three minor children.
The mother took the youngest child from the home in the midst of the altercation and got into her car with the child and subsequently crashed less than a block from the home. LSHV's efforts in obtaining guardianship kept the children out of the foster care system and they are thriving in the grandmother's continued care.
*(Name changed)