Talk Justice: Episode Thirty Two
Image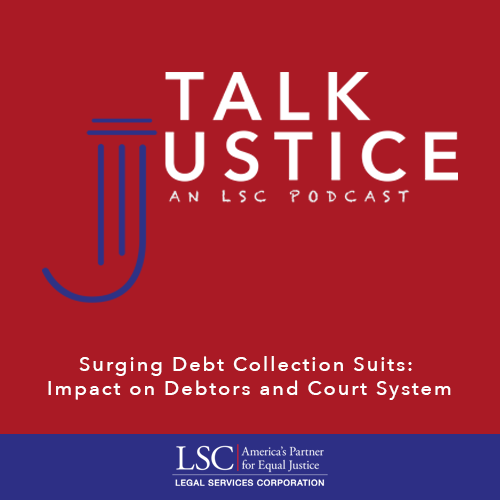 Surging Debt Collection Suits: Impact on Debtors and Court System
Experts discuss how consumer debt lawsuits have come to dominate civil courts at the expense of low-income Americans on the latest episode of LSC's "Talk Justice" podcast.
Guest Speakers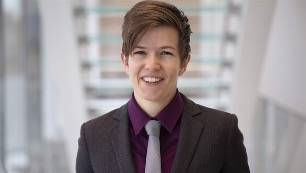 Erika Rickard leads Pew's civil legal system modernization project, an effort to update the nation's civil legal system by leveraging technology innovation, policy reform, and process improvement to better serve people navigating courts without a lawyer.
Before joining Pew, Rickard directed field research at Harvard Law School's Access to Justice Lab, which conducts rigorous studies on access to justice and court administration. She also served as a commissioner on the Massachusetts Access to Justice Commission. Rickard was the first Access to Justice coordinator for Massachusetts, where she developed and implemented new policies and programs in the areas of language access, technology, and resources for people without counsel.
Rickard holds a bachelor's degree in public policy from Mills College and a juris doctor from Harvard Law School.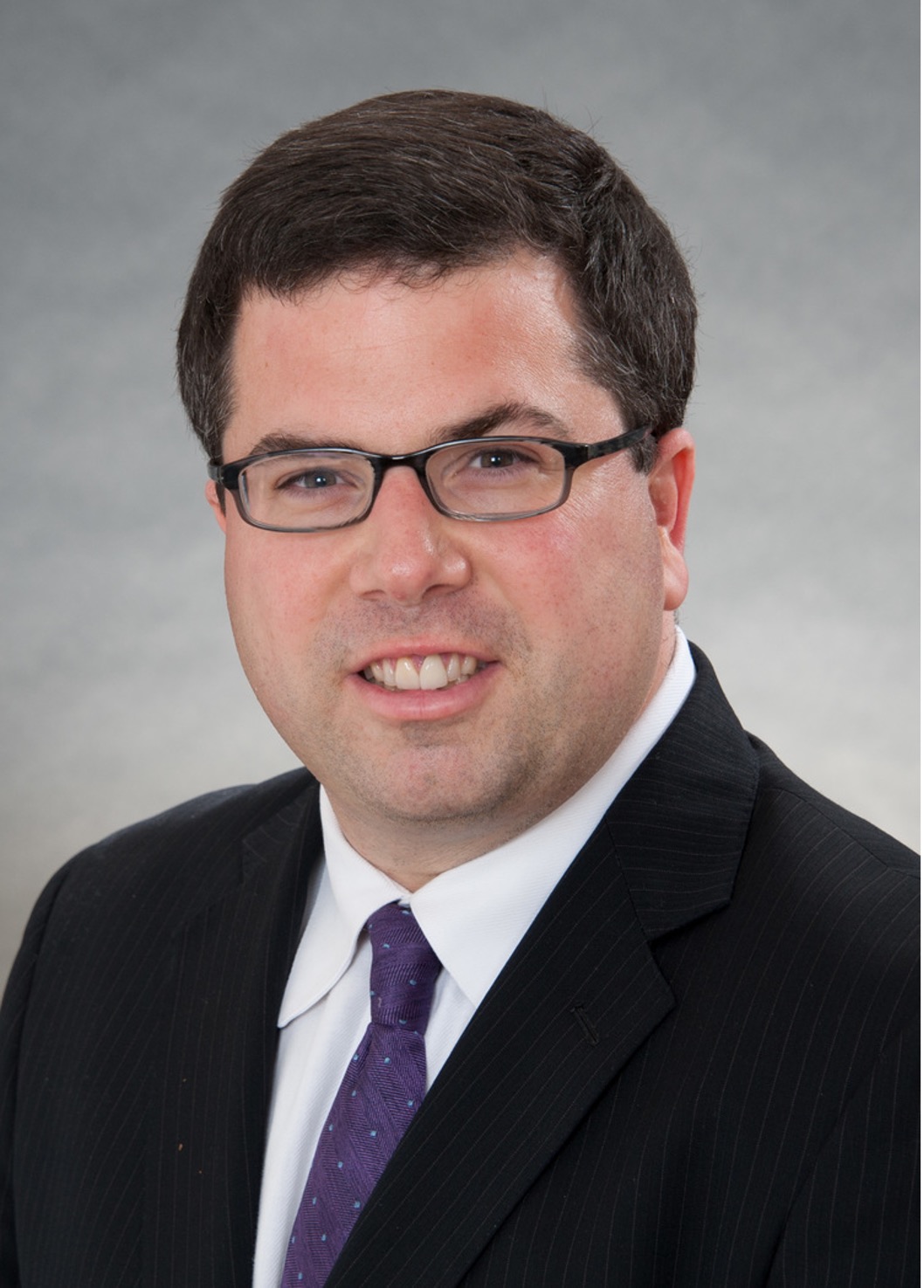 Ariel Levinson-Waldman is the Founding President and Director-Counsel of Tzedek DC, an independent public interest center at the University of the District of Columbia David A. Clarke School of Law. Tzedek DC's mission is to safeguard the rights and interests of low-income DC residents facing debt-related problems. Under his leadership, since its launch in 2017, Tzedek DC has provided free legal help to over 2,000 DC households facing debt collection, consumer, or credit problems, distributed know your rights materials to thousands of community college students, and championed reforms that led to 65,000 people whose drivers licenses had previously been suspended for unpaid traffic debts regaining the right to drive in the District of Columbia.
In 2021, Tzedek DC received a national award from the Foundation for Improvement of Justice, which recognizes innovative programs that have made demonstrable improvements to local, state, and federal systems of justice, and that can serve as models.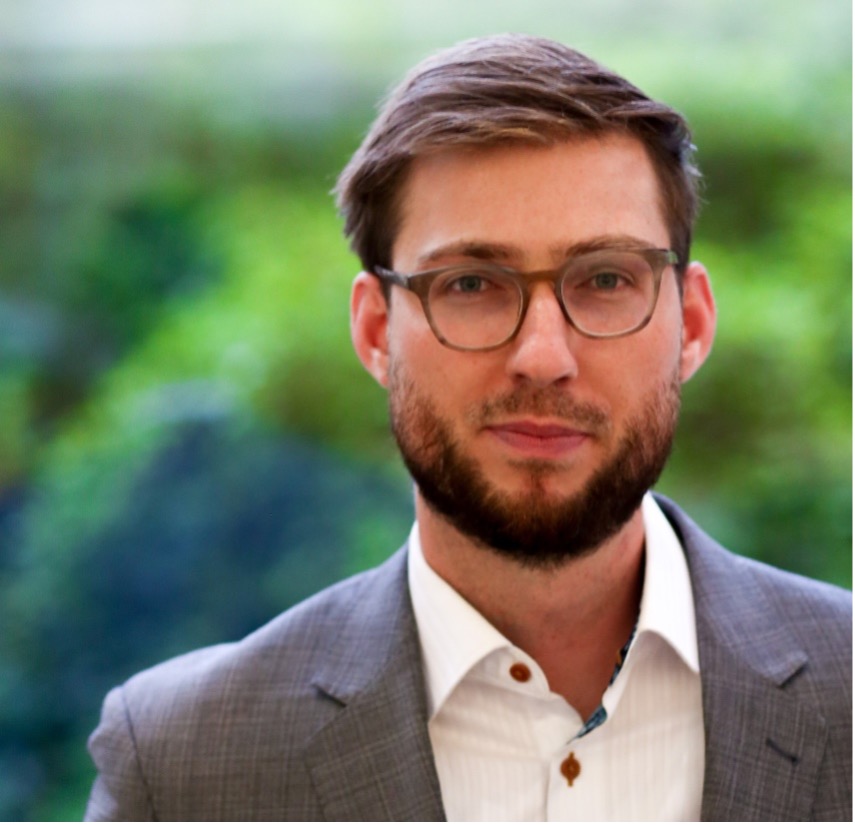 George Simons is CEO and co-founder of SoloSuit, a software company whose product helps guide individuals sued for debt. The software used by SoloSuit was initially developed by LawX, the legal design lab at Brigham Young University Law School. He started SoloSuit in his first-year of law school when he needed an attorney but couldn't find one to hire. He holds a JD/MBA from Brigham Young University.
Moderator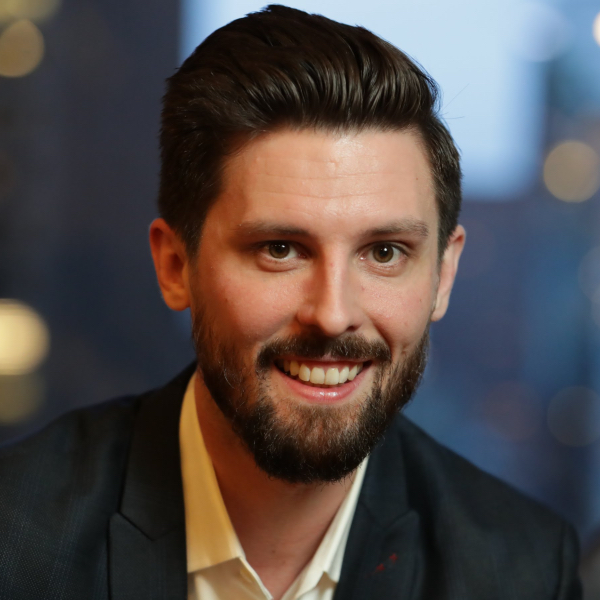 Jason Tashea is a member of LSC's Emerging Leaders Council and writes about the intersection of technology, policy, and law. He is also the editor of the JusticeTech Download newsletter.