Talk Justice: Episode Thirty Six
Image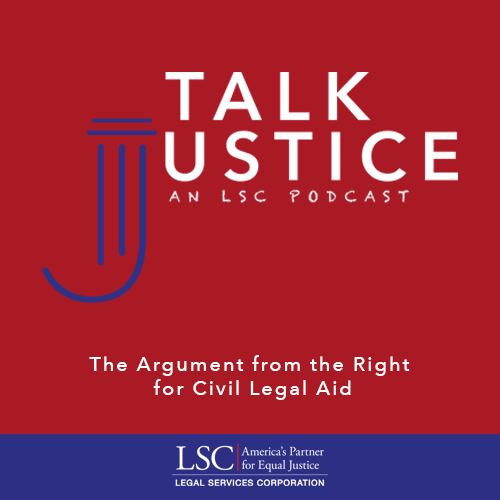 The Argument from the Right for Civil Legal Aid
Is there a conservative case for supporting civil legal aid? Prominent conservative thought leaders share their perspectives on access-to-justice issues and recent regulatory changes.
Guest Speakers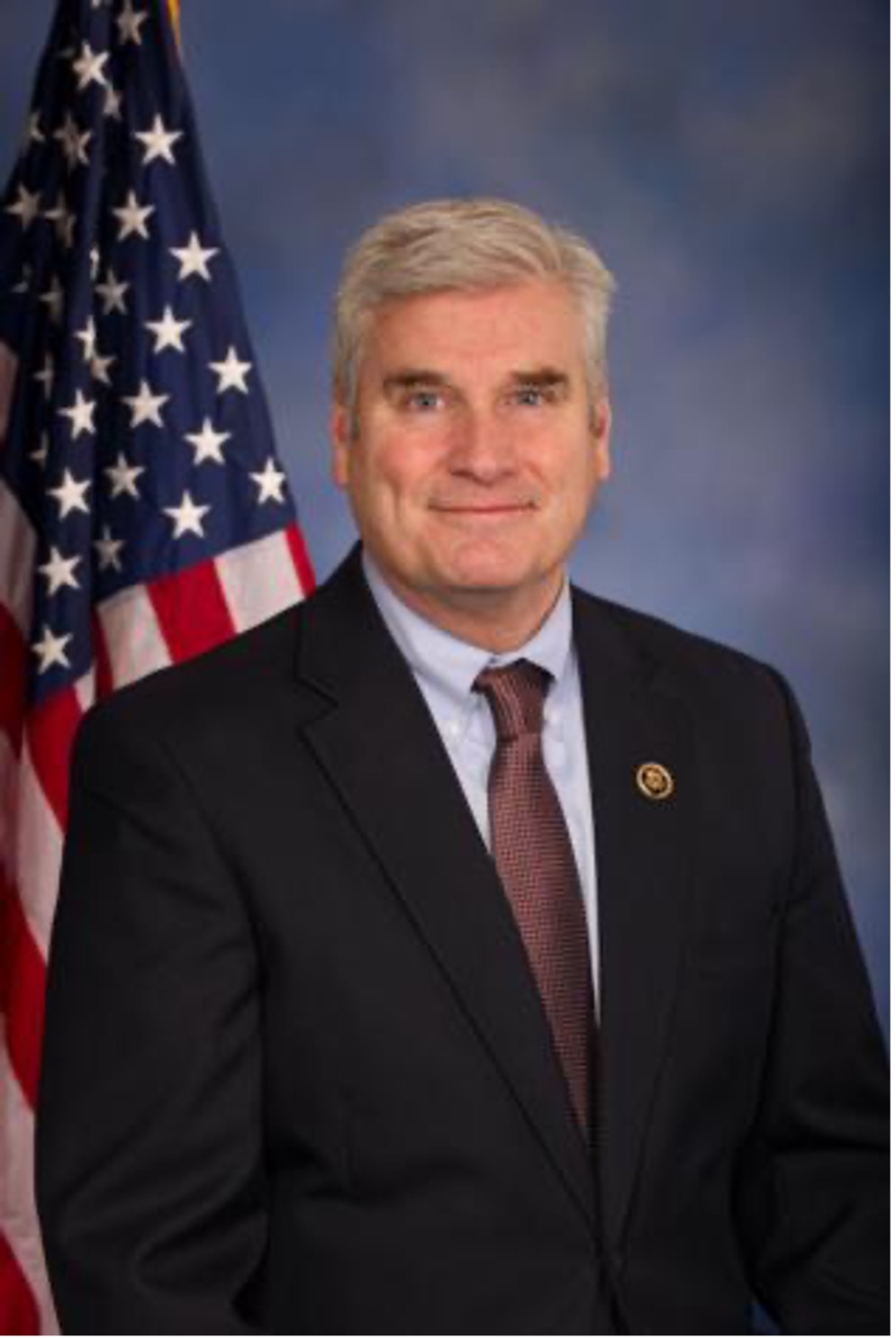 Congressman Tom Emmer was sworn in for his first term in the U.S. House of Representatives on January 6, 2015. He is currently serving his fourth term.
Rep. Emmer was elected by his fellow Republican colleagues to join the House GOP Leadership team as the Chairman of the National Republican Congressional Committee for the 116th Congress and again for the 117th Congress. Currently, he sits on the House Financial Services Committee. He is also a member of the Republican Deputy Whip Team and the House Republican Steering Committee.
After practicing law for several years, he opened his own law firm. The next 20 years were spent balancing family, business, coaching hockey, and serving on the city councils in Independence and Delano.
Before coming to Congress, he served in the Minnesota House of Representatives from 2004-2008.
He received his BA in Political Science from the University of Alaska-Fairbanks and his JD from William Mitchell College of Law.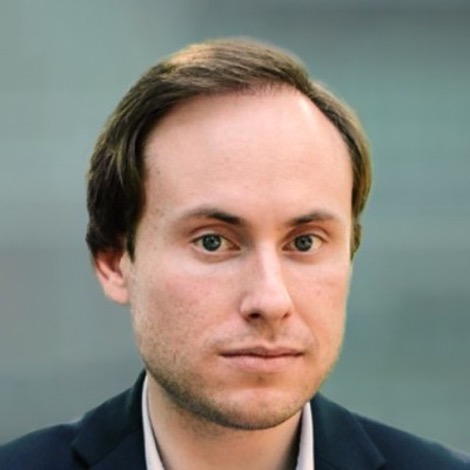 Thomas Berry is a research fellow in the Cato Institute's Robert A. Levy Center for Constitutional Studies and managing editor of the Cato Supreme Court Review. Before joining Cato, he was an attorney at Pacific Legal Foundation and clerked for Judge E. Grady Jolly of the U.S. Court of Appeals for the Fifth Circuit.
His academic work has appeared in NYU Journal of Law and Liberty, Washington and Lee Law Review Online, and Federalist Society Review. His popular writing has appeared in the Wall Street Journal, National Law Journal, Investor's Business Daily, National Review Online, and The Hill. He has testified before the U.S. Senate, and his work has been cited by the U.S. District Court for the District of Columbia.
Berry holds a JD from Stanford Law School, where he was a senior editor on the Stanford Law and Policy Review and a Bradley Student Fellow in the Stanford Constitutional Law Center. He graduated with a BA in liberal arts from St. John's College, Santa Fe.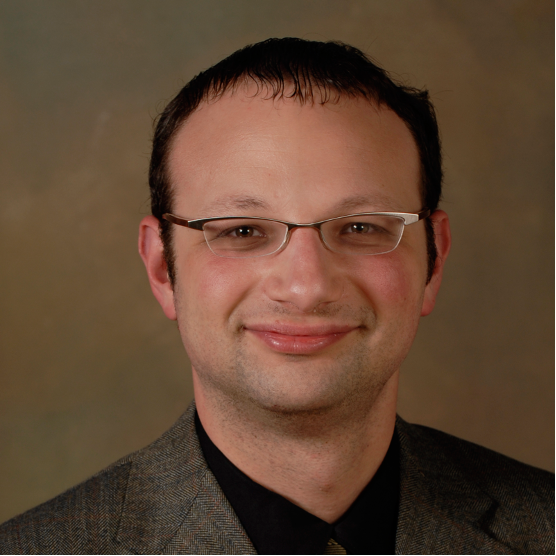 Marc Levin began the Texas Public Policy Foundation's criminal justice program in 2005 and in 2010 developed the concept for the Right on Crime initiative, to which he serves as Senior Advisor.
Levin was named to the "Politico 50" and has testified frequently on criminal justice policy before Congress and state legislatures. Levin received his undergraduate and law degrees with honors from the University of Texas and clerked on the Fifth Circuit Court of Appeals.
Moderator
Jason Tashea is a member of LSC's Emerging Leaders Council and writes about the intersection of technology, policy, and law. He is also the editor of the JusticeTech Download newsletter.