Talk Justice: Episode Thirteen
Image
Right-to-Counsel Mandates and the Eviction Crisis
In this episode of Talk Justice, LSC Emerging Leaders Council member Jason Tashea explores how right-to-counsel mandates in housing courts might help blunt the eviction crisis with John Pollock, staff attorney for the Public Justice Center and the Coordinator of the National Coalition for the Civil Right to Counsel, Hazel Remesch, supervising attorney at The Legal Aid Society of Cleveland; and Kathryn Sabbeth, associate professor of law at the University of North Carolina.
Podcast Guests
Image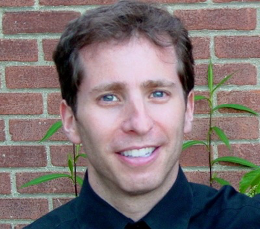 John Pollock
John Pollock is a Staff Attorney for the Public Justice Center who has served for the past eleven years as the Coordinator of the National Coalition for the Civil Right to Counsel (NCCRC). The NCCRC works to establish the right to counsel for low-income individuals in civil cases involving basic human needs such as child custody, housing, safety, and public benefits. He is the recipient of the 2018 Innovations Award from the National Legal Aid and Defender Association (NLADA).
Previously, John worked for the Central Alabama Fair Housing Center and the Southern Poverty Law Center. He graduated from Northeastern University School of Law. He is the author of many law review articles, including Appointment of Counsel for Civil Litigants: A Judicial Path to Ensuring the Fair and Ethical Administration of Justice , Court Review, Vol. 56 Issue 1 (2020).
Image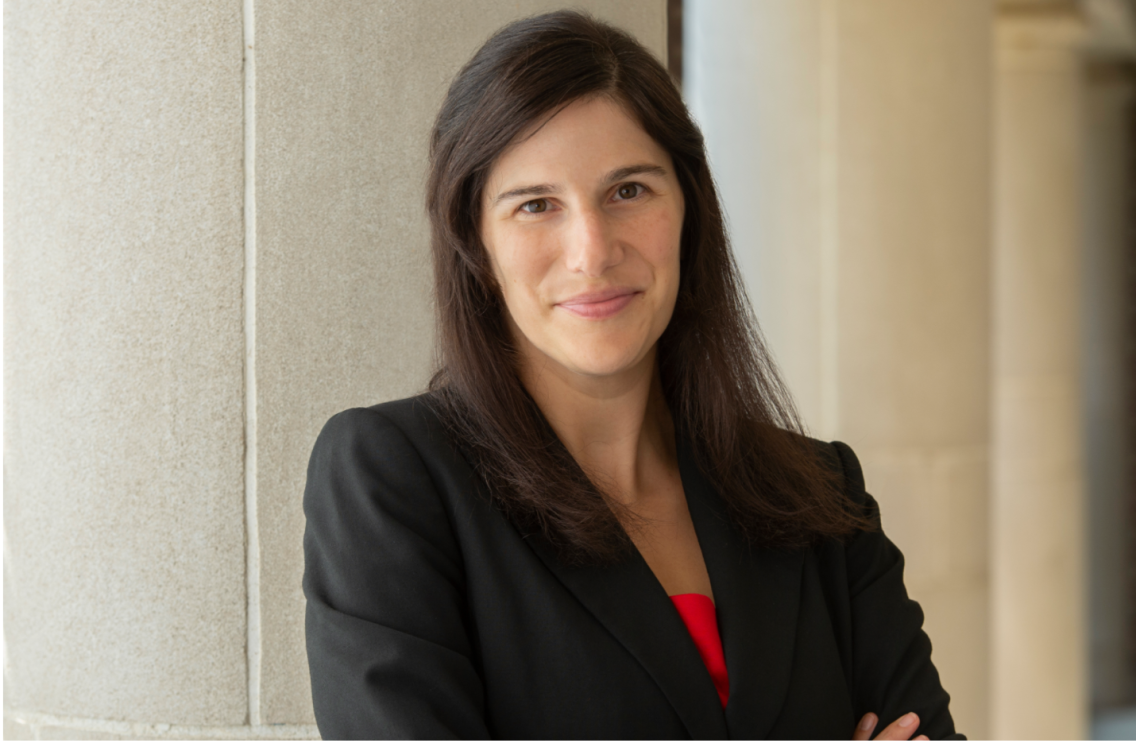 Kathryn Sabbeth
Kathryn Sabbeth teaches, writes, and litigates regarding poor people's experiences with the law. Select publications include Simplicity as Justice, (Under)Enforcement of Poor Tenants' Rights, Housing Defense as the New Gideon, The Gender of Gideon, and The Prioritization of Criminal Over Civil Counsel and the Discounted Danger of Private Power.
As an associate professor of law at the University of North Carolina, she directs the UNC Civil Clinic, where she and her students represent tenants and workers seeking racial, economic, and gender justice. They currently focus on eviction, substandard housing, and discrimination. Before moving to UNC, Professor Sabbeth taught at Georgetown University Law Center, where she served as a teaching fellow in a civil rights clinic and supervised federal litigation regarding employment discrimination, education equity, and public access to information. Before that, she was a staff attorney in the Housing Unit of South Brooklyn Legal Services and clerked in the Southern District of New York and at the United States Court of Appeals for the Ninth Circuit.
Image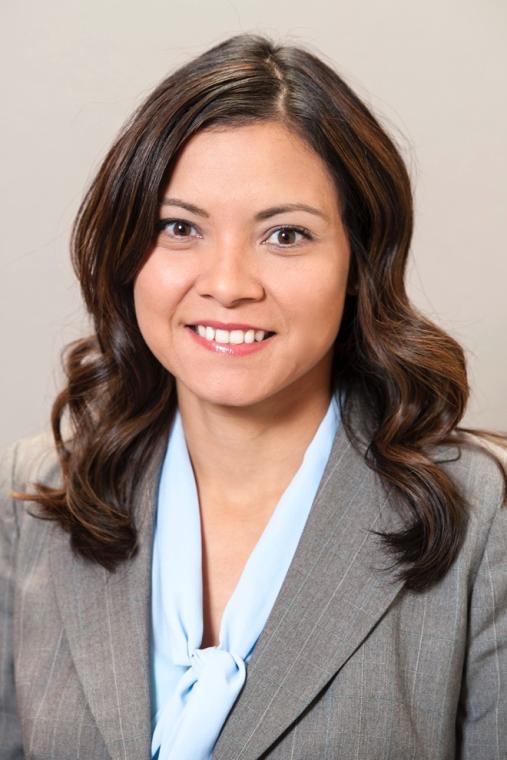 Hazel Remesch
Hazel Remesch is a supervising attorney in The Legal Aid Society of Cleveland's housing practice group. Hazel has devoted her career to addressing the legal issues of low income tenants. She concentrates her practice on the representation of low-income residents and tenant groups in housing matters including eviction defense, affirmative litigation, appellate advocacy, administrative advocacy and systemic advocacy to address poverty issues.
In 2017, Hazel was awarded the Innovation Mission Fellowship through the Sisters of Charity Foundation of Cleveland. A fellowship awarded to five recipients to explore ideas to fight poverty in Cleveland. As part of this fellowship, Hazel lead Legal Aid's advocacy to establish a right to counsel for low income people in housing cases.
Hazel has received various Legal Aid awards including the Leadership Award (2016) for outstanding staff leadership and the Claude E. Clarke award (2012) for professional performance and commitment to Legal Aid and its clients. In 2019 Hazel was recognized as a Cleveland City Champion by The Plain Dealer and in 2020 Hazel received the Professionalism award from the Cleveland Metropolitan Bar Association.
Moderator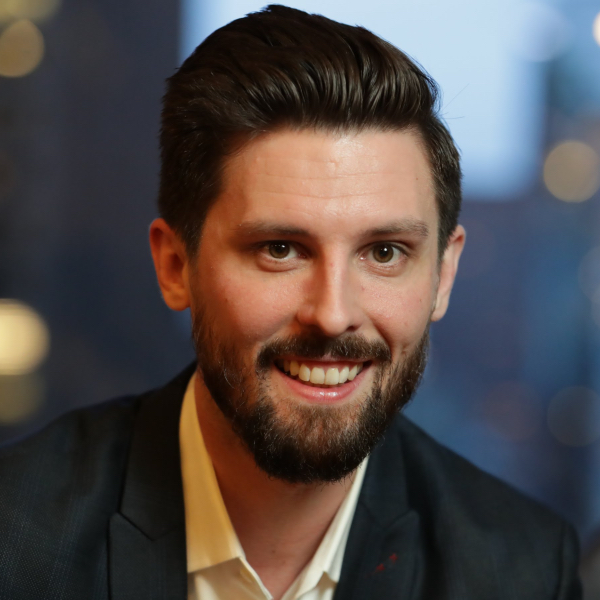 Jason Tashea is a member of LSC's Emerging Leaders Council and writes about the intersection of technology, policy, and law. He is also the editor of the JusticeTech Download newsletter.