The Legal Services Corporation (LSC) has launched a congressionally-directed study to investigate the unmet legal needs surrounding eviction in the United States. This research is particularly timely as the COVID-19 pandemic continues to disrupt the lives and financial security of people across the country. This study will focus on evictions as a legal process and identify the scope of unmet legal needs involving eviction at the State and local level. The study will employ a multi-site, comparative approach to explore how variations in evictions laws and legal services effect the prevalence of evictions at the local level.
This study will draw on three key resources for the analysis. LSC will create a national database on eviction laws and procedures to understand the variation across state lines. The study will make use of millions of state court case records that it is gathering in real time from jurisdictions across the country. The third source of data is information culled from legal aid programs in the field via surveys, focus groups and in-depth interviews.
The collective findings from these initiatives and associated research briefs will shed light on the eviction crisis and will empower legal aid providers with the information required to better serve their clients. The project will conclude in December 2021 with a summary report and rollout. Below is a summary of each of the three major project components.
Project Components
Eviction Laws Database
Little is known about the ways in which state and local affect the likelihood of evictions at the local level. In order to analyze this relationship, LSC has partnered with the Center for Public Health Law Research (CPHLR) at Temple University to construct a comprehensive database of laws and procedures that govern the legal eviction process. The database will collect information from all fifty states, DC, Puerto Rico and the outer lying territories and will serve as a critical resource for research and advocacy. In addition to state-level data, the project will gather information about variation in laws and procedures below the state level, in 30 locales. Selection factors for this part of the project include variability in local laws and procedures, areas with high rates of eviction, variations in the availability of local advocates, among others.
Understanding Court Processes for Eviction Matters
Matt Desmond and his colleagues at Princeton University's Eviction Lab have done a great deal to raise awareness about the number of eviction filed in state courts and the number of final eviction orders. But there are many steps in the legal process that occur between these two important milestones. Unfortunately, the court process for eviction matters has received limited scholarly attention because of the difficulty in accessing case-level data from state courts. LSC's State Court Civil Data Project provides a unique opportunity to leverage millions of case records to understand how eviction actions are managed in hundreds of local courts across the country. These data will be used to examine the parties involved in eviction matters, how the eviction legal process varies across jurisdictions, the rates and effectiveness of legal representation, and other important trends. The data are captured in near-real time and will provide actionable insights for legal service providers, court managers and policymakers.
Identifying Effective Legal Service Interventions for Evictions
Understanding the range of legal service interventions that are available to low income individuals and families is an critical step to developing strategies that increase access to services. Through the use of national surveys, interviews and field work, LSC will catalog eviction legal services at the state level, highlight innovative approaches to resolve landlord/tenant disputes, and identify effective practices for measuring and monitoring performance of legal services. Special attention will be paid to strategies that increase the participation of private attorneys to provide pro bono services in eviction matters.
Advisory Board
Wake Forest University

University of South Carolina

Massachusetts Housing Court

South Carolina Legal Services

Consultant

Pine Tree Legal Assistance

Legal Services of Greater Miami

National Center for State Courts

Arkansas Access to Justice Commission

Lakeshore Legal Aid

Duke University School of Law Civil Justice Clinic

Neighborhood Legal Services of Los Angeles County

Neuner & Pate, LLP

Legal Services NYC

Colorado Cross-Disability Coalition

Georgetown University

National Legal Aid and Defender Association

National Fair Housing Alliance

Suffolk University Law School

University of Colorado Denver

Urban Institute

Department of Housing and Urban Development

National Apartment Association
Publications
Blog Posts & Other Media
Contact Us
For questions or comments about our research please contact the individuals below:
Ranya Ahmed, Project Manager

Madeline Youngren, Project Coordinator
Image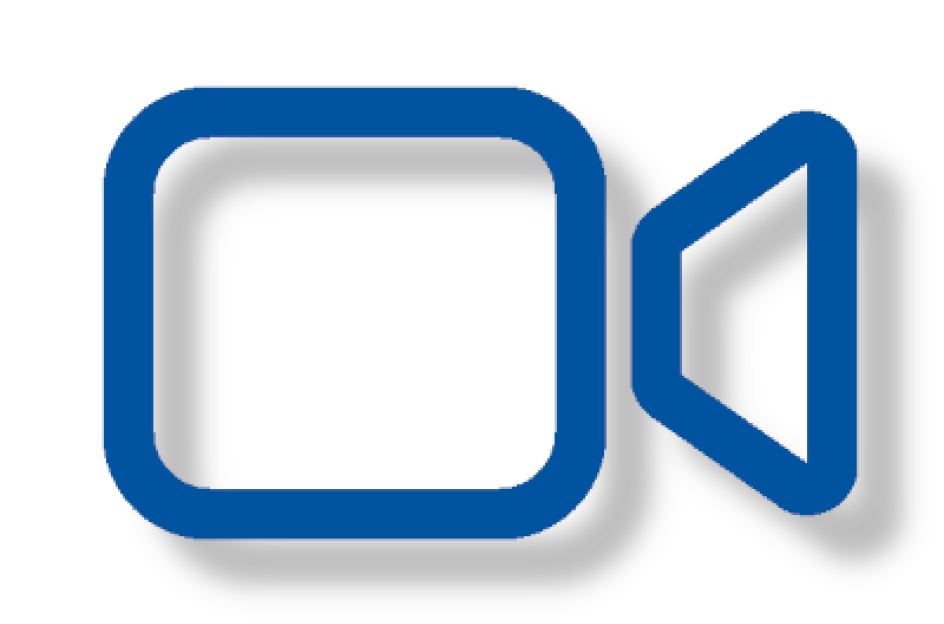 Image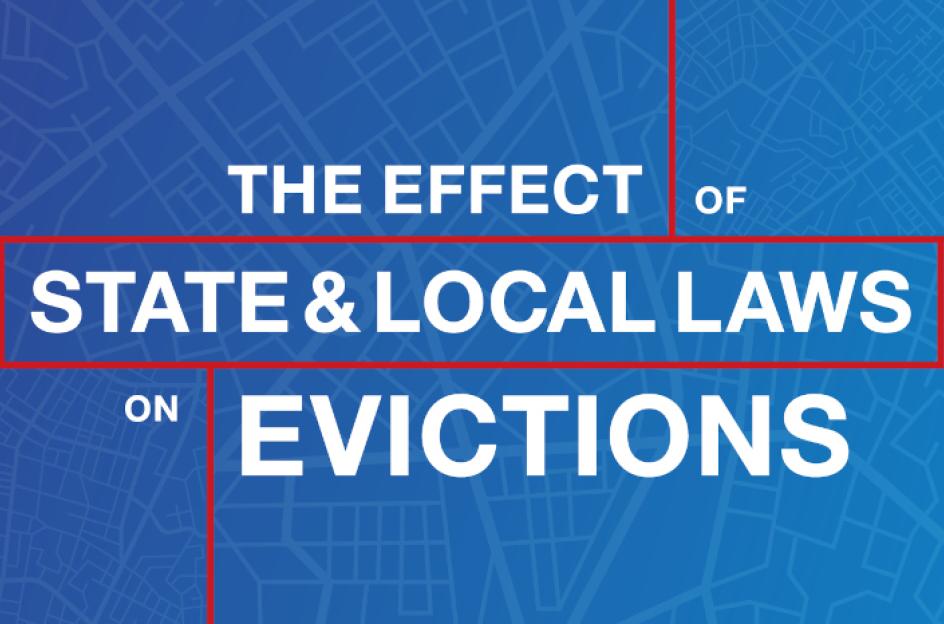 Image