Talk Justice: Episode Twenty Six
Image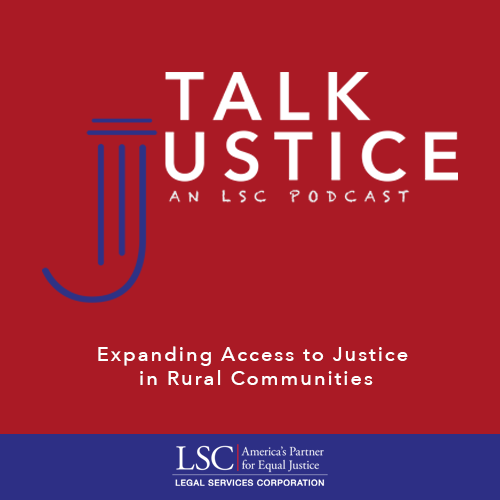 Expanding Access to Justice in Rural Communities
Experts discuss how the legal system operates in rural communities and how to expand access to justice in these regions on the latest episode of Talk Justice.
Guest Speakers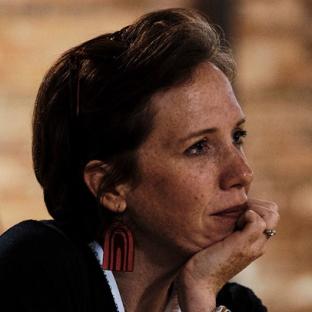 Whitney Kimball Coe is the director of National Programs at the Center for Rural Strategies. In that role, she leads the Rural Assembly, a nationwide movement striving to build better policy and more opportunity for rural communities across the country. As an organizer, speaker, moderator, and writer, Whitney has shared her perspectives on community and civic courage with audiences around the world. She has been featured on stage at the Aspen Ideas Festival and the inaugural Obama Foundation Summit, and as a guest on the radio program On Being with Krista Tippett. She writes a regular column for her local newspaper, the Daily Post Athenian, and has participated in Citizen University's Civic Saturday Fellowship program. She holds a M.A. in Appalachian studies from Appalachian State University and an undergraduate degree in religion and philosophy from Queens University. She lives in her hometown of Athens, Tennessee with her husband Matt, and daughters, Lucy and Susannah.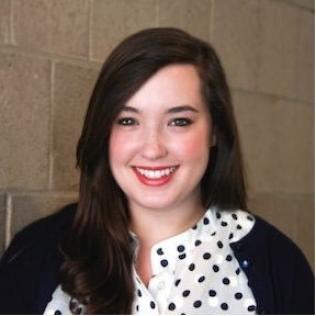 Courtney Klus graduated from West Virginia University College of Law in May 2017. She served as a Rural Summer Legal Corps Fellow in 2016 with Legal Aid of West Virginia. Based in their Lewisburg office, she worked to secure safety, stability, and economic and educational support for low-income children in the area. Following law school graduation, she received the West Virginia Fund for Law in Public Interest Fellowship and spent a year as a fellow with Legal Aid of West Virginia in the Clarksburg office serving kinship caregivers. She now serves as a full-time Staff Attorney with Legal Aid of West Virginia working with survivors of domestic violence.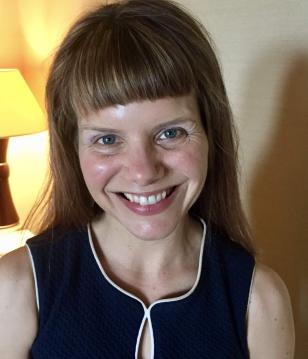 Rebecca Rapp serves on the Finance Committee, Operations and Regulations Committee, and the Delivery of Legal Services Committee of the Board of Directors of Legal Services Corporation (LSC).  The LSC Board appointed her to the Finance Committee on April 24, 2017, the Operations and Regulations Committee on July 21, 2017, and the Delivery of Legal Services Committee on January 30, 2020.

Rapp is the General Counsel and Chief Privacy Officer of Ascendium Education Group in Madison, Wisconsin.  She previously served as a Dane County Circuit Court Judge and Assistant Attorney General at the Wisconsin Department of Justice in Madison and at a law firm and nonprofit in Washington, D.C.  She volunteers with several local and national access to justice initiatives aimed at providing civil legal services to those who cannot afford them.  She received her bachelor's and law degrees from The University of Chicago and a master's degree from The University of Oxford.
Moderator
Ronald S. Flagg was appointed President of Legal Services Corporation effective February 20, 2020, and previously served as Vice President for Legal Affairs and General Counsel since 2013. He previously practiced commercial and administrative litigation at Sidley Austin LLP for 31 years, 27 years as a partner. He chaired the firm's Committee on Pro Bono and Public Interest Law for more than a decade. 
Flagg served as president of the District of Columbia Bar in 2010-2011 and currently serves as Chair of the Bar's Pro Bono Task Force and on the Board of the DC Bar Foundation. He previously also services as Chair of the Board of the National Veterans Legal Services Program, Chair of the District of Columbia Bar Pro Bono Center, Chair of the Board of the AARP Legal Counsel for the Elderly, and as a member of the American Bar Association's House of Delegates, the Board of the Washington Lawyer's Committee for Civil Rights and Urban Affairs, and the District of Columbia Judicial Nomination Commission. 
Flagg graduated with honors from the University of Chicago and cum laude from Harvard Law School. He began his career as a law clerk to Judge Myron L. Gordon, U.S. District Court of the Eastern District of Wisconsin and as attorney-advisor in the United States Department of Justice, Office of Intelligence Policy.