Our Impact
LSC distributes more than 90% of its federal appropriation to grants that support legal assistance for a wide variety of basic civil legal needs. LSC's grantees serve thousands of low-income individuals in every congressional district. 
Screen_Shot_2020-03-19_at_1.26.55_PM.png
Image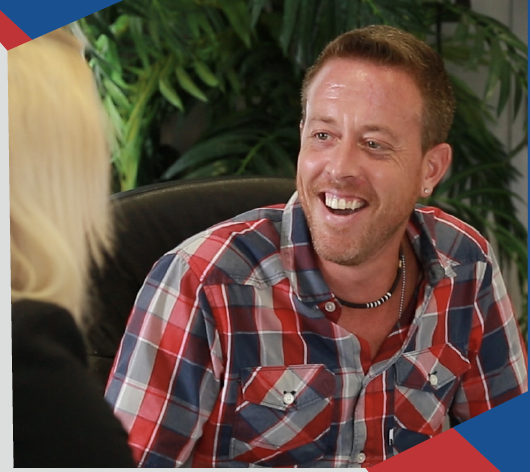 Grantee Client Impact
LSC-funded legal aid organizations help with a wide variety of civil legal issues affecting low-income Americans, addressing matters involving safety, subsistence and family stability.
Publications
Each year LSC publishes a variety of reports to benchmark our success, commemorate our grantee programs, and offer full transparency to those we serve. 
Fact Sheets
Download a quick fact sheet with general information on who LSC is, how we operate, and the subject areas we work diligently in.