Disaster Task Force Overview
Since 2013, there have been 248 major natural disaster declarations by the federal government. This number does not include state or locally declared disasters or emergencies. In the last few months of 2017, there were three major Hurricanes — Harvey, Maria, and Irma — that ravaged parts of Texas, Florida, the U.S. Virgin Islands and Puerto Rico as well as some of the largest wild fires that the State of California has ever experienced. It will take years for the hardest hit communities to fully recover. Low-income disasters survivors often face significant more severe losses and more significant obstacles in their path to recovery than do other community members.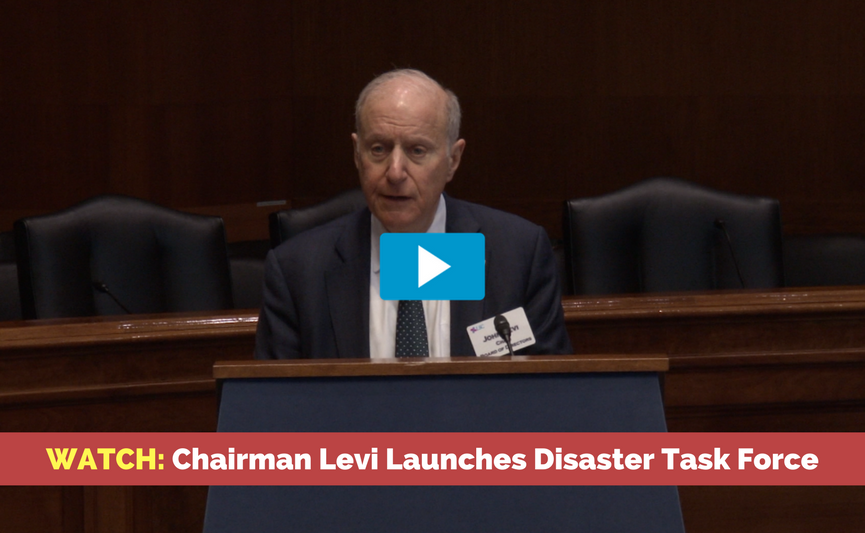 The Impact of Disasters on Low-Income Survivors
Low-income people face deprivation and hardship as a constant in their lives. Individuals struggle to find and keep employment, affordable housing, and ways to provide basic needs including healthcare, food, and safety for themselves and their families. Even low-income families and individuals who can navigate complex bureaucracies and systems in ordinary circumstances to address basic needs with food stamps, unemployment benefits, subsidized housing assistance, and health insurance face new challenges when disaster strikes the community — amplifying the needs and vulnerabilities of low income people and rendering making the need for legal assistance more critical.  
The overwhelming majority of American are unprepared if disaster strikes. Many have not developed a plan for securing important documents, medication, and living arrangements, nor have they planned for alternative ways to access critical resources and information.  
In the immediate wake of a disaster or crisis, disaster-related legal issues follow a common pattern. Survivors often need help obtaining copies of important documents such as birth certificates, driver's licenses, and Social Security cards to apply for or restore benefits and supports. The need for adequate housing is generally a major issue for survivors of most disasters. In addition, low-income and other vulnerable people who need housing after an emergency are more susceptible to scams and price gouging.  
With families experiencing even more stressors than before, there is also an increase in the need for more legal information on core areas of practice for legal aid, such as public benefits, domestic violence prevention, consumer law, and fraud prevention. 
Despite legal aid's impact in the aftermath of disaster, there is asignificant gap in the disaster-response landscape because of the lack of a coordinated effort to deal with the legal needs of disaster survivors.  Most disaster-response organizations are unaware of both the legal rights and issues faced by disaster survivors and the particular needs of low-income communities.  Legal aid lawyers are deeply networked in low-income communities and have experience creating access for people who face barriers to services and information.  To learn more about the Task Force, click here.

To see the March 13, 2018 briefing in which LSC announced the proposed Disaster Task Force, click here or on the video below.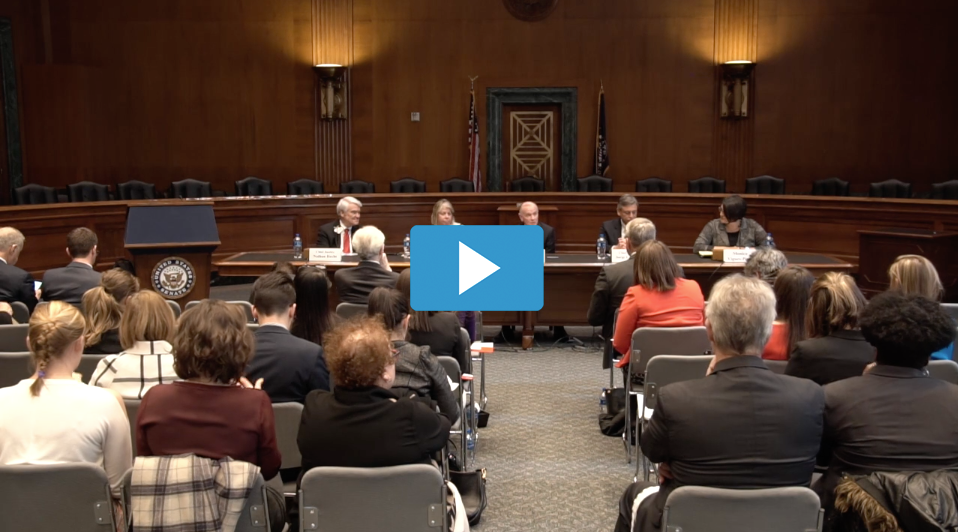 To learn more about the role legal aid plays in the aftermath of a natural disaster, click here or the video below to watch the February 7, 2017 briefing.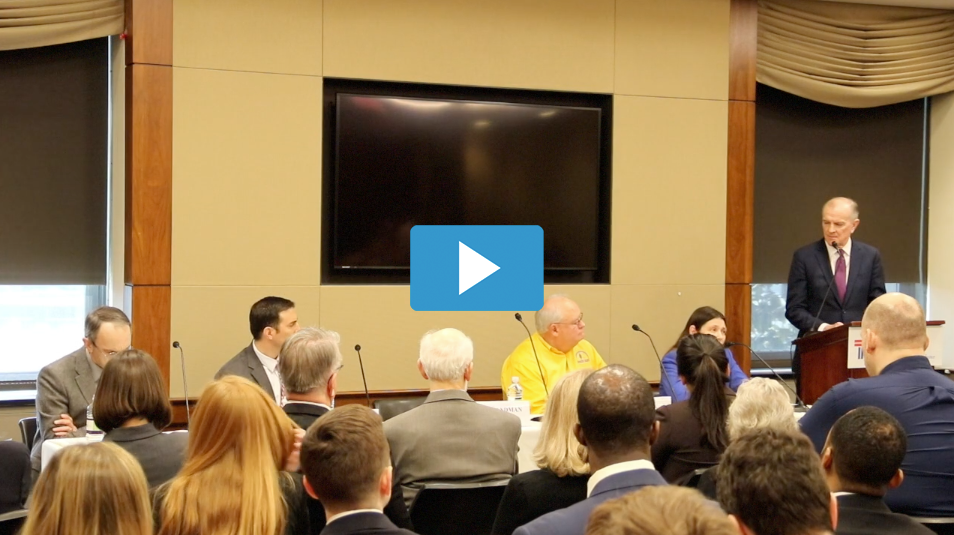 To watch the October 16, 2017 panel in Boston, Massachusetts on the intersection of natural disasters, legal aid, and the justice system, click here or on the video below.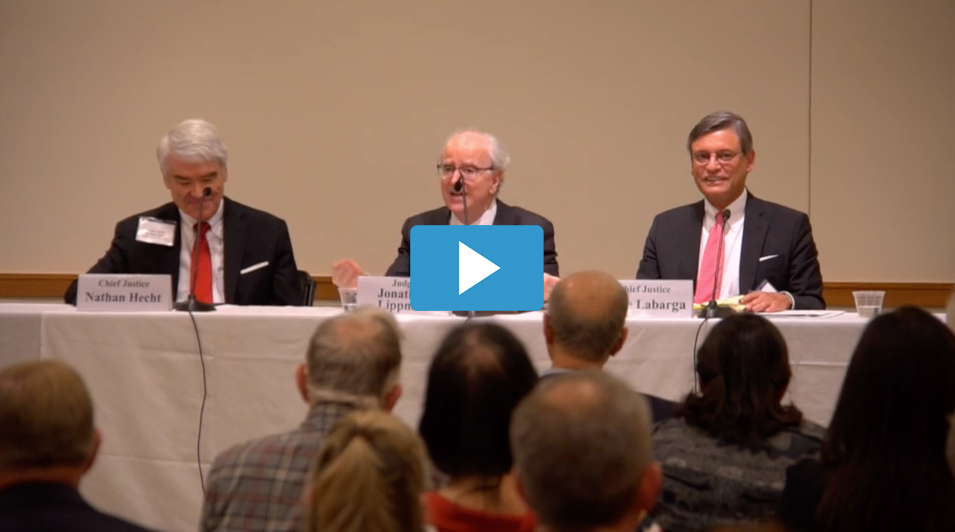 Disaster Task Force Members
Task Force Co-chairs[1]
| | | |
| --- | --- | --- |
| | | |
| Jonathan Lippman, Of Counsel, Latham & Watkins LLP | Martha Minow, LSC Vice-Chair and Carter Professor of General Jurisprudence at Harvard University and Distinguished Service Professor at Harvard Law School | Fr. Pius Pietrzyk, LSC board member and Chairman of the Department of Pastoral Studies and Assistant Professor of Canon Law at St. Patrick Seminary  |
Other Members
To view the full membership, click here. 
---
[1]Members of the Task Force also include all LSC board members and its President, Jim Sandman.